86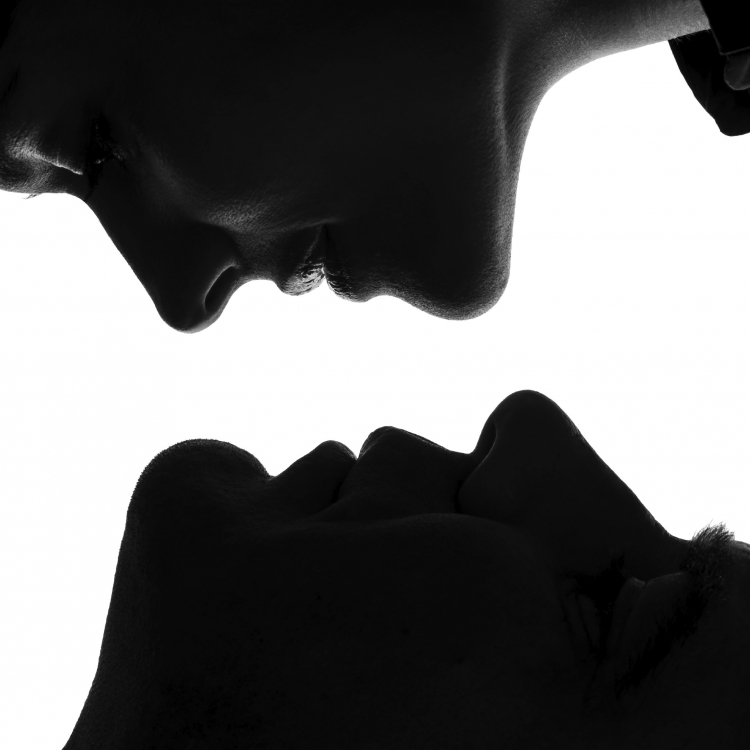 SEPTEMBER 6, 2013
Dr. David Buss
Professor of Psycholog
The University of Texas at Austin
WEBCAST
What is the talk about?
What are the motivations behind mating desires in men and women? To understand many differences and conflicts between the sexes, we must look into our evolutionary past. During this Hot Science – Cool Talks, Dr. David Buss will present a unified theory of human mating strategy using insights from a global study of human mating behavior. Buss will also discuss the latest research in the field of evolutionary psychology, including startling discoveries about the evolutionary advantages of infidelity and physical attractiveness. Evolutionary psychology is a hybrid discipline that draws insights from modern evolutionary theory, biology, cognitive psychology, anthropology, economics, computer science, and paleoarchaeology.
About our presenter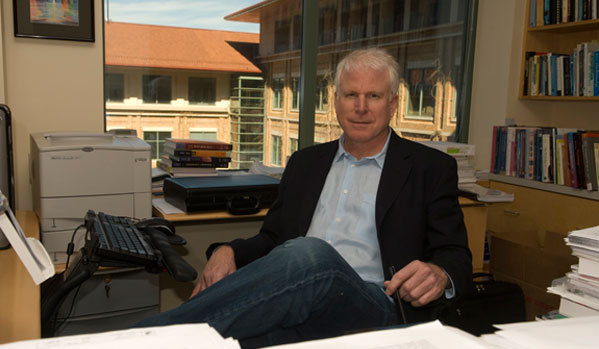 Dr. David Buss
Dr. David Buss is an evolutionary psychology researcher and professor at The University of Texas at Austin. He is also a leading author and speaker at universities, corporations, and public forums. He is currently the head of the Individual Differences and Evolutionary Psychology Area at UT, and supervises a lab of evolutionary psychology Ph.D. students. Members of his lab receive advanced training in evolutionary psychology, social psychology, personality psychology, comparative psychology, research methods, and statistics.
Schedule & Location
| Time | Event | Location |
| --- | --- | --- |
| 5:45-7:00 PM | Community Science Fair | Grand Hallway, Welch Hall (WEL), UT Campus |
| 7:00-8:15 PM | Main Program | Auditorium (Rm. 2.224), Welch Hall (WEL), UT Campus |
Parking & Directions
Welch Hall (WEL), UT Campus
Welch Hall (WEL) is located at 105 E. 24th St, on the corner of Speedway and 24th streets. Enter the Welch Hall building from the Speedway side. Attendees may park at San Jacinto Garage (SJG) at the discounted rate of $3. Please bring your parking ticket from the garage to the event. Parking staff will sell discounted parking passes from 5:30-7:30 p.m. Only cash and checks will be accepted. Metered parking is also available from 8:00 a.m. - 6:00 p.m. along Dean Keeton Street, and free after 6:00 p.m.
Audio/Video Presentations
Presentations
Lesson Plans
Learning Modules