Sponsor a Project or Event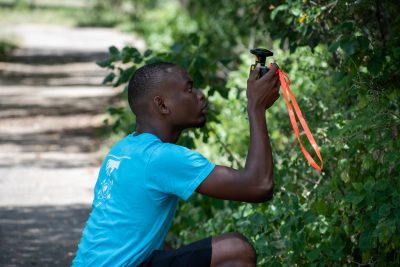 Throughout the year, ESI hosts a number of various events that help connect people across disciplines to gain a better understanding about environmental science issues. While the results of these sorts of connections are priceless, the events themselves are not. 
Here are some of the activities your partnership could help support:
Hot Science – Cool Talks events
Scientist in Residence program classroom supplies
EVS Student field work and educational social events
Research faculty symposia and collaborative projects
If you or your organization is interested in sponsoring an ESI event monetarily or through in-kind support, please contact ESI esi@esi.utexas.edu to find out ways you can help!