Hot Science – Cool Talks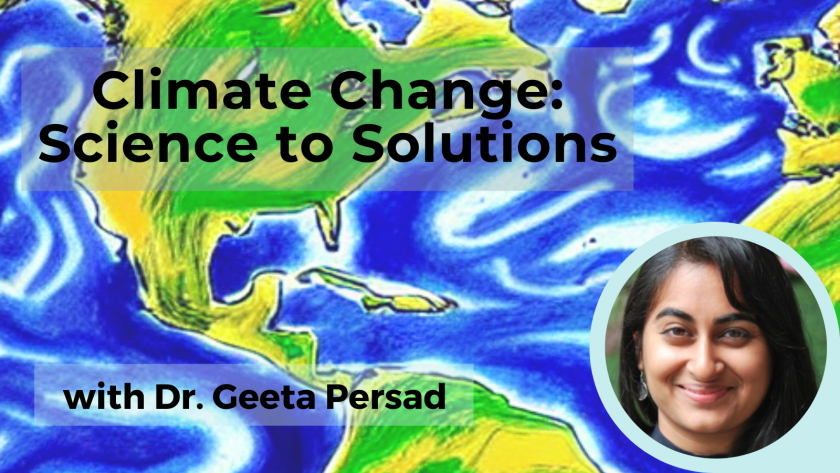 Friday, February 24
Climate Change: Science to Solutions
with Dr. Geeta Persad
Pre-talk Hands-on Activities: 5:30 – 6:40 p.m.
Talk with Q&A: 7:00 – 8:15 p.m.
UT Campus, Welch Auditorium

Dr. Persad uses computer representations of the entire Earth system to understand the fundamentals of climate change. Read the full talk details here. Register for the event here!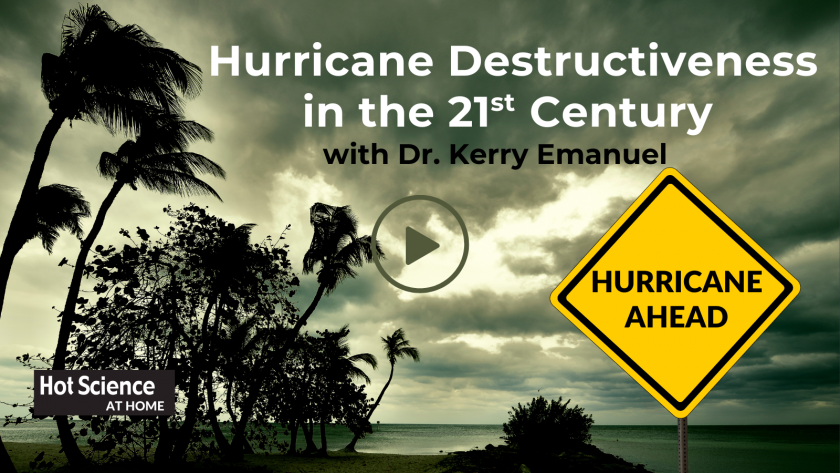 Watch Our Latest Talk!
Are hurricanes becoming more powerful and destructive and to what extent are these changes caused by climate change? Dr. Kerry Emanuel shares his research on hurricane prediction models and the long-term risk of hurricanes. Watch the talk here.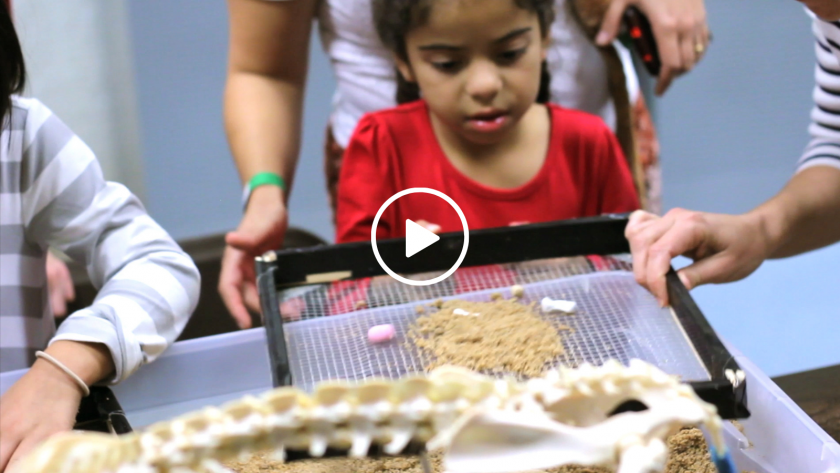 Front-row seats to world-class science!
Hot Science – Cool Talks brings leading science, technology, engineering, and math professionals and their research to the community! Find out more about our events here.