Hot Science – Cool Talks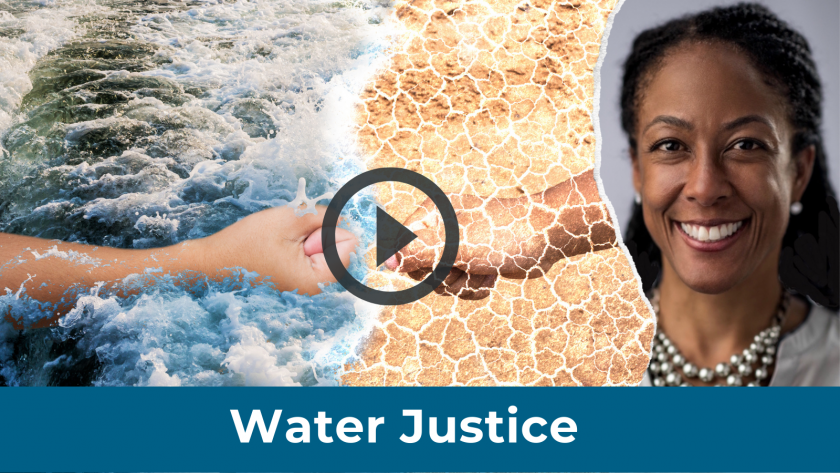 Our latest talk: Water Justice

Dr. Kimberly Jones discusses the disproportionate access to safe and reliable water in American communities and how researchers, lawmakers and communities can work together to solve this crisis. Watch the talk here.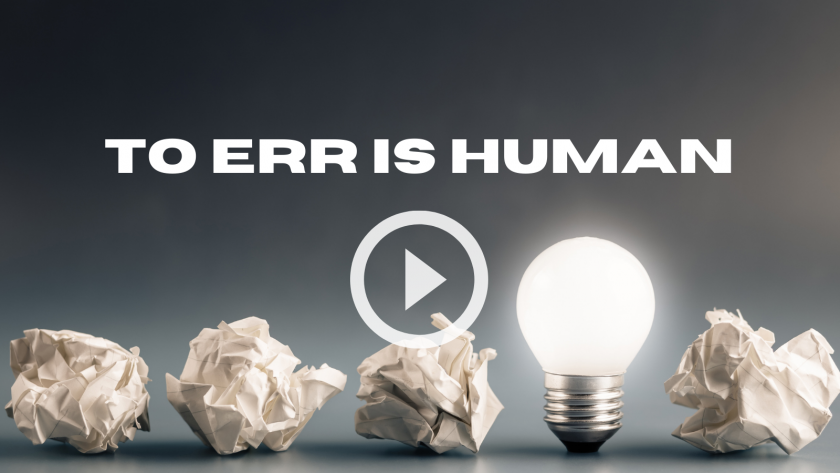 Did you miss our July talk?
Much of what we experience in our lives each day is entirely forgotten. So what leads our brains to store experiences in memory that help us navigate the world? Dr. Bob Duke shares how mistakes can be the key to learning. Watch our latest talk to find out!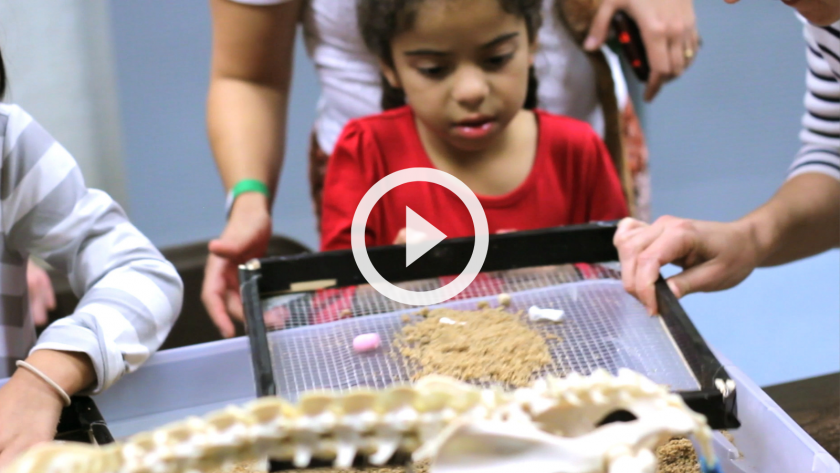 Front-row seats to world-class science!
Hot Science – Cool Talks brings leading science, technology, engineering and math professionals and their research to the community! Find out more about our events here.