Hot Science – Cool Talks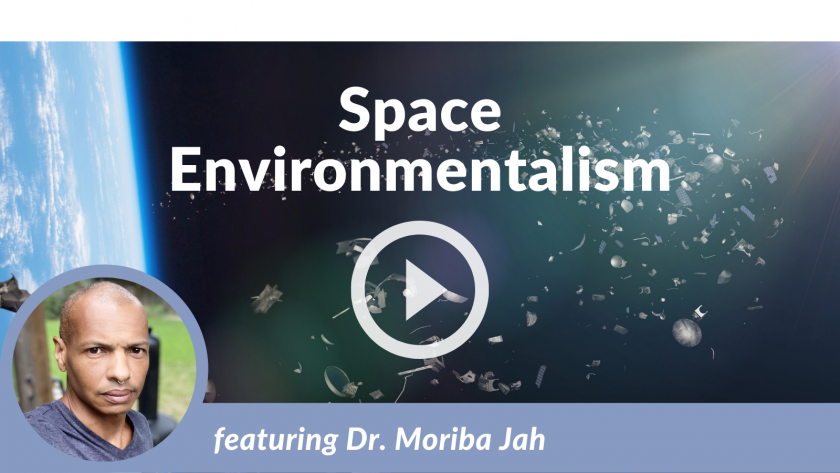 Our latest talk!
With more than 500,000 objects floating in space and only about 2,000 functioning, space junk is growing exponentially. Dr. Moriba Jah examines what we can do to make space safe, secure, and sustainable in the long term. You can watch the talk here.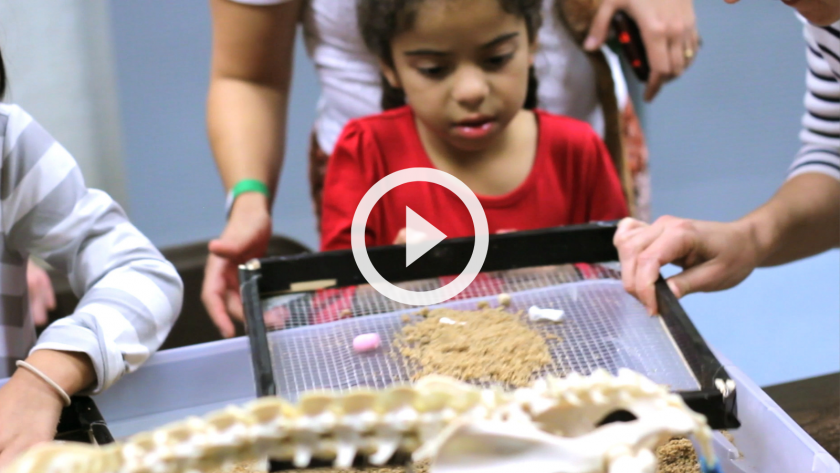 Front-row seats to world-class science!
Hot Science – Cool Talks brings leading science, technology, engineering and math professionals and their research to the community! Find out more about our events here.