Our Mission
The Environmental Science Institute advances the understanding of the environment and sustainability through the development of interdisciplinary research, education and outreach programs.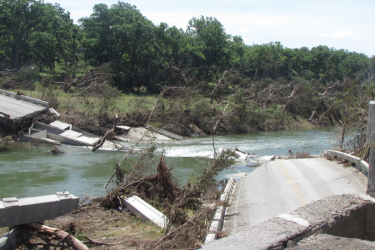 Research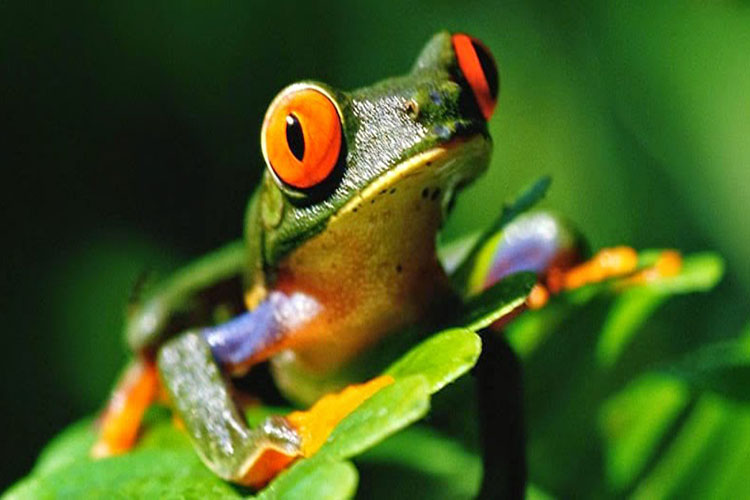 Outreach
Education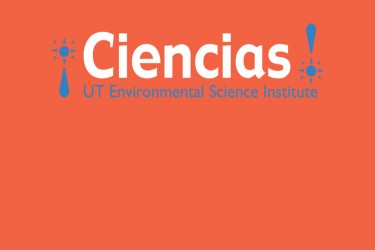 Outreach
News & Events
February 8, 2016

"The National Academy of Engineering (NAE) announced today that David R. Maidment, professor in the Cockrell School of Engineering, and Bridget R. Scanlon, senior research scientist in the Jackson School of Geosciences, have been elected...

February 8, 2016

A new article came out in U.S. News & World Report entitled "The Southwest is Swallowing Texas: As grass gives way to desert across the Lone Star State, the nation's fastest growing cities may be left high...

January 23, 2016

Hot Science - Cool Talks bring leading scientists and engineers to communicate their research to the public and the local K-12 educational community. Free and open to everyone, Hot Science - Cool Talks are much...
Featured Partners
ESI is looking for sponsors who recognize the need to advance the understanding of the environment, sustainability and increase scientific literacy for all. If your organization values education, sustainability and science we invite you to join us!
Partner With Us