Our Mission
The Environmental Science Institute advances the understanding of the environment and sustainability through the development of interdisciplinary research, education and outreach programs.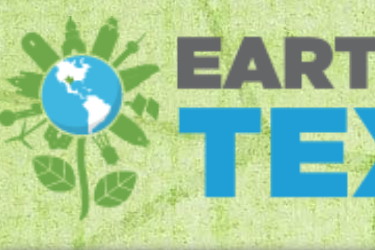 Outreach
Education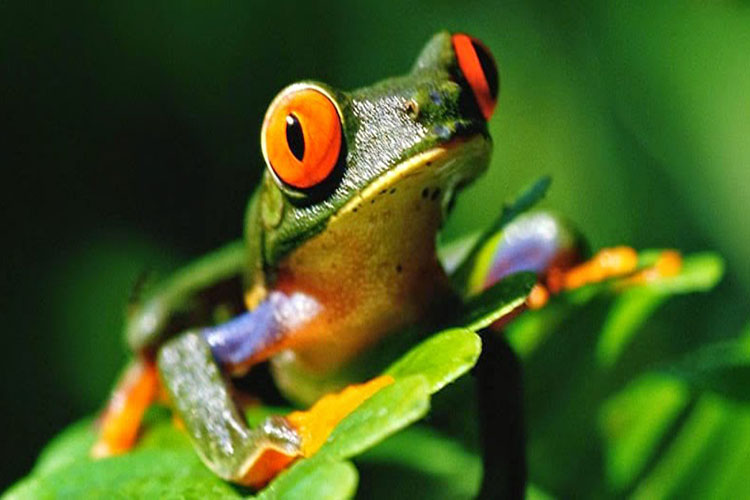 Outreach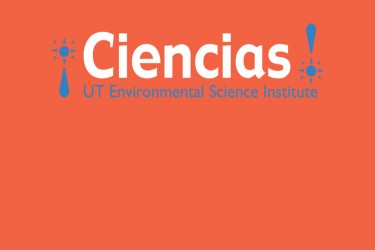 Outreach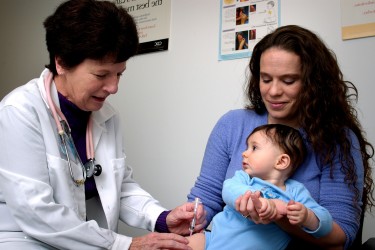 Research
News & Events
October 2, 2015

Scientist in Residence Teacher-Fellow partners, Trevor Hance and Kevin Befus, published an article in the National Science Teachers Association journal this month entitled "Speleothems and Sandcastles". This article is based on a lesson plan they developed...

October 1, 2015

A new global model [by ESI's Dr. Eric James and others] suggests how and where air flow in caves affects the growth of cave mineral deposits that scientists use to reconstruct ancient climates. See the announcement...

September 30, 2015

The School of Architecture, along with the Environmental Science Institute, are looking to recruit an assistant professor in the School of Architecture specializing in urban ecology. The ideal candidate will have interdisciplinary research and teaching...
Featured Partners
ESI is looking for sponsors who recognize the need to advance the understanding of the environment, sustainability and increase scientific literacy for all. If your organization values education, sustainability and science we invite you to join us!
Partner With Us