112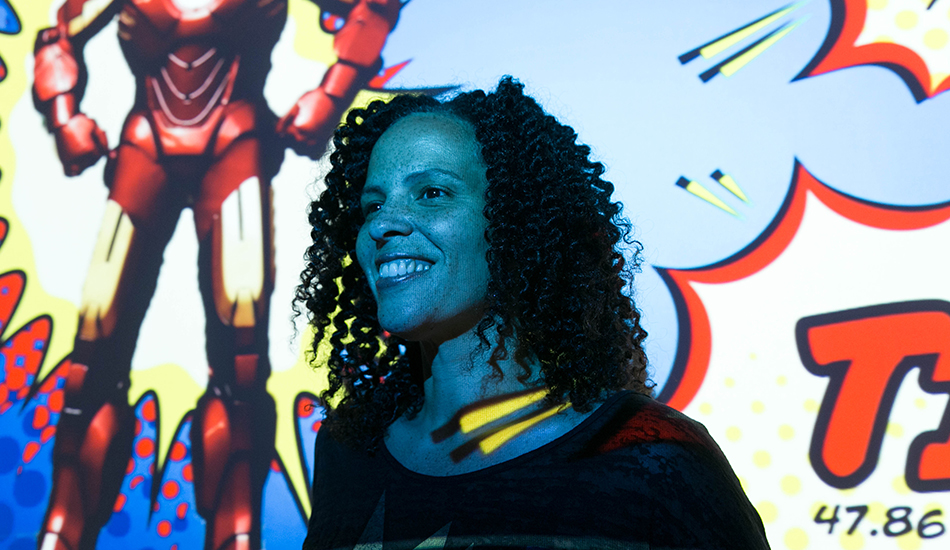 Sleuthing, The Avengers & Chemistry
MARCH 23, 2018
Dr. Raychelle Burks
Assistant Professor, Chemistry
St. Edward's University
What is the talk about?
Discover how superheroes like the Avengers use chemistry to keep villains in check and save the world, and how forensic chemistry can help real-life crime fighters. Join Dr. Burks as she shares her experiences, from working in a crime lab to being a professor and TV personality, all while developing research tools for chemical sleuthing.
About our presenter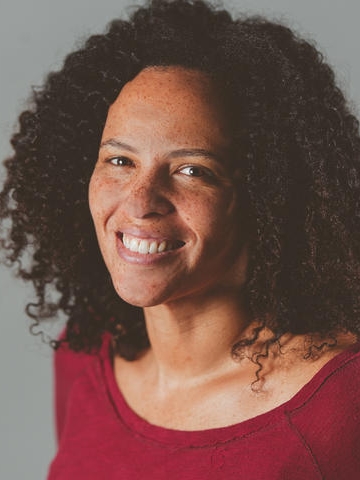 Dr. Raychelle Burks
Dr. Raychelle Burks is a professor at St. Edwards University who enjoys the challenge of developing methods for detecting a variety of materials, including illegal drugs and explosives. She designs portable sensors, including those that work in your smart phone, that can make chemical measurements in the field. She helped create and organize SciPop Talks!, a popular talk series blending science and pop culture. Dr. Burks is a popular science communicator, appearing on the Science Channel's Outrageous Acts of Science, American Chemical Society's Reactions videos, Royal Society of Chemistry podcasts, and at conventions such as DragonCon and GeekGirlCon.
Registration
This event requires registration. Click on the "Register Now" button to register. If the event is full you will join the waitlist and be notified if additional tickets become available.
REGISTER NOW
Schedule & Location
| Time | Event | Location |
| --- | --- | --- |
| 5:30-6:40 PM | Cool Activities | Hallways, Burdine Hall (BUR), UT Campus |
| 7:00-8:15 PM | Talk | 106, Burdine Hall (BUR), UT Campus |
Parking & Directions
Burdine Hall (BUR), UT Campus
Burdine Hall (BUR) is located on 2505 University Avenue. Attendees should park at the 27th Street Garage (TSG), located at 109 W. 27th St. at the discounted rate of $4. Bring your parking ticket to the event. Parking staff will sell discounted parking passes from 5:30-7:15 p.m. at the event location.

From parking garage to event venue: Exit the garage on Wichita St. Walk south on Wichita St, crossing Dean Keeton St, and entering the Burdine Courtyard through the archway in the Biomedical Engineering Building.