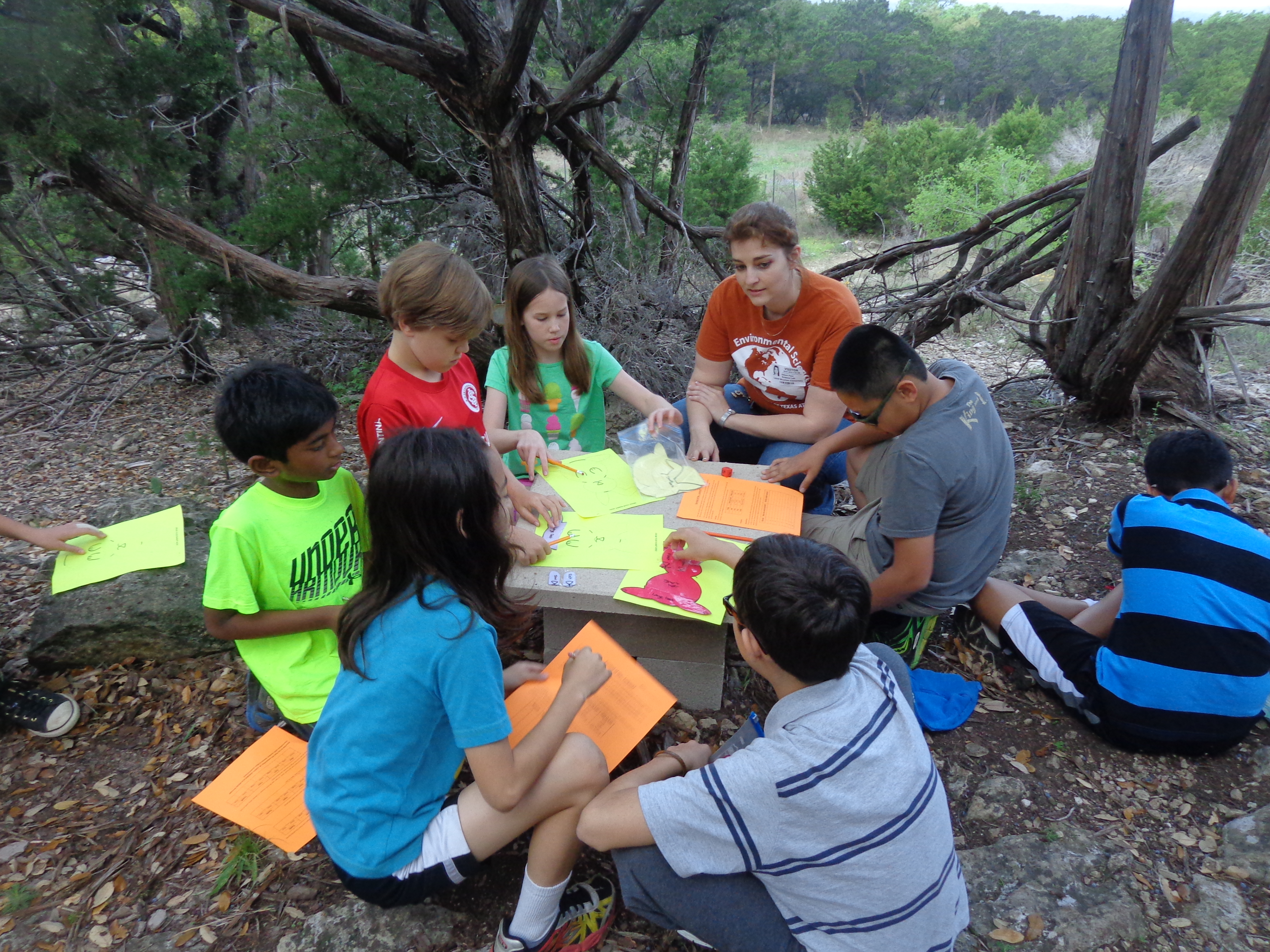 UT-Austin's Scientist in Residence (SciRes) program partners STEM graduate students and K-12 science teachers. The SciRes program goals are to engage K-12 students in the excitement of scientific discovery, help teachers address the TEKS through innovative learning activities and train graduate students in science communication. Graduate students and teachers receive a stipend for their participation in the program. Participants can choose from a range of time commitments to the program.
Cientifico en Residencia program
Starting in 2016, we are adding a new component to SciRes design to reach Hispanic youth. This new component uses the same application as SciRes, following the links above.
2016-2017 academic year Graduate Students & Teachers

---
The Scientist in Residence Program is supported by: