98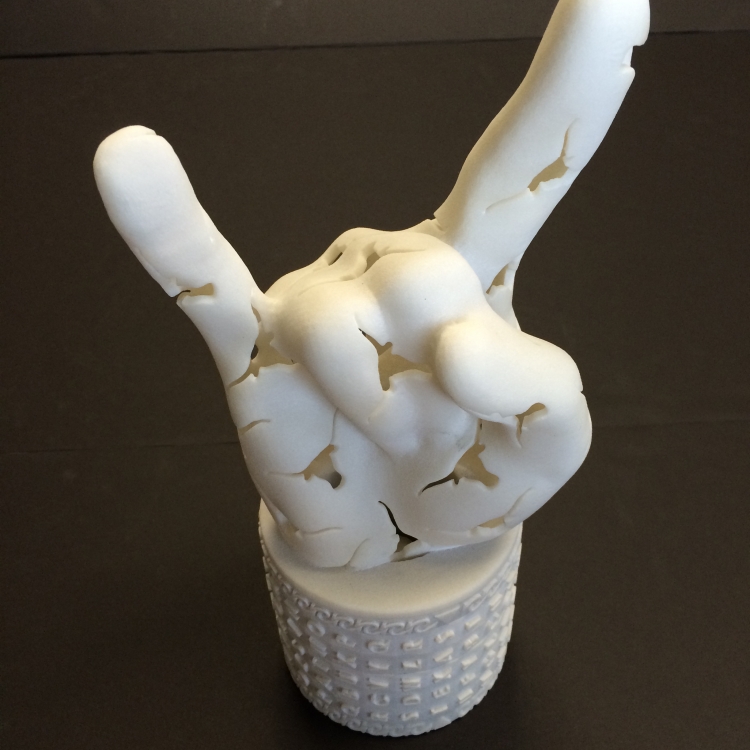 WEBCAST
The Future of 3D Printing: The Democratization of Design
OCTOBER 16, 2015
Dr. Carolyn Seepersad
Associate Professor, Mechanical Engineering
The University of Texas at Austin
What is the talk about?
3D printing is capturing the imagination of makers, futurists, and scientists everywhere. It is already changing industry, as well as the capabilities of DIY makers. How does 3D printing work? Have we entered a new industrial revolution? What is the future of 3D printing, and how will it impact our lives? This Hot Science – Cool Talks event is part of Natural Sciences Week, and produced in collaboration with the Natural Sciences Council.
About our presenter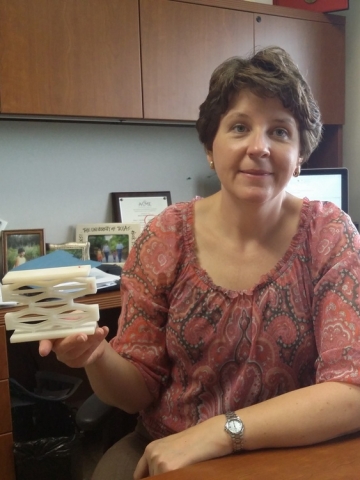 Dr. Carolyn Seepersad
Dr. Carolyn Conner Seepersad is an Associate Professor of Mechanical Engineering at the University of Texas at Austin. She received a PhD in Mechanical Engineering from Georgia Tech in 2004, an MA/BA in Philosophy, Politics and Economics from Oxford University in 1998, and a BS in Mechanical Engineering from West Virginia University in 1996. She is a former Rhodes Scholar, Hertz Fellow, and NSF Graduate Fellow.

Dr. Carolyn Seepersad's research focuses on developing methods and computational tools for engineering design. She led the creation of The Innovation Station, the first of its kind 3D printing vending machine, accessible to all students on the campus of UT Austin.
Videos & Podcasts
Presentations
Lesson Plans