117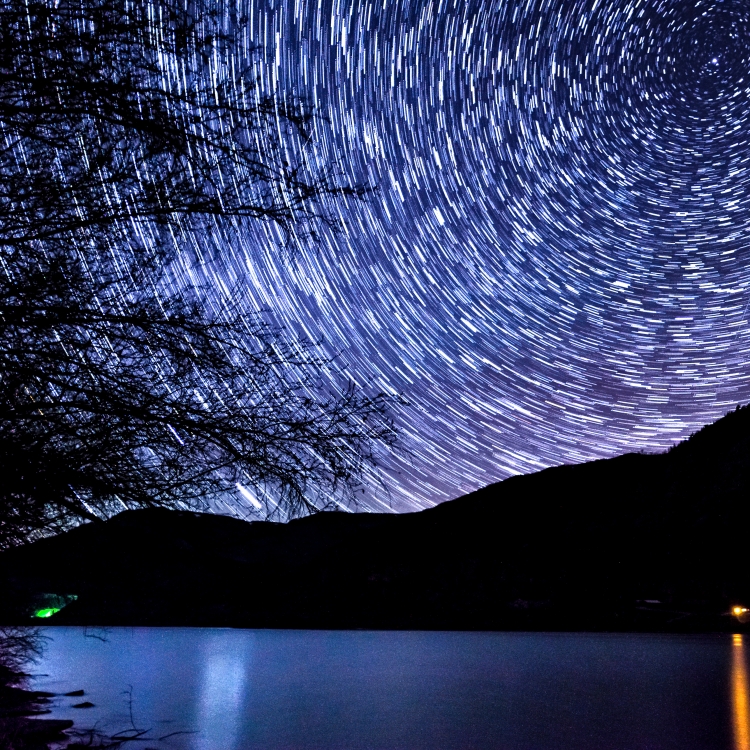 Investigating Our Cosmic Origins
FEBRUARY 15, 2019
Dr. Caitlin Casey
Assistant Professor, Astronomy
University of Texas
What is the talk about?
The event is currently full. See details below for information about onsite tickets.
The cosmos is too vast for us to comprehend - from the backyard of our solar system, which spans hundreds of millions of miles, to the Milky Way galaxy, and beyond to the cavernous voids of deep space. Dr. Casey will share some of the remarkable recent strides in studying distant realms of the Universe, what implications this has for our cosmic origins, and what challenges lie ahead in solving its most elusive mysteries as well as the quest for life in the cosmos.

Onsite Tickets
The event is full. Tickets may become available the night of the event. On Friday, February 15 from 5:30 - 6:40, go to the San Jacinto Residence Hall, outside the Multipurpose Room. Look for the ORANGE check-in table to be added to the ONSITE TICKET list. At 6:50, if spaces become available, we will release available seats to those on the list.

Parking Options:
$4 parking is available for Hot Science attendees but must be bought by Thursday, February 14th by 10 p.m. Discounted parking is non-refundable and will not be sold onsite. Additional details and other parking options here.

Cool Activities
Download the passport to see a list of organizations sharing hands-on activities and demos from 5:30 - 6:40 p.m.
About our presenter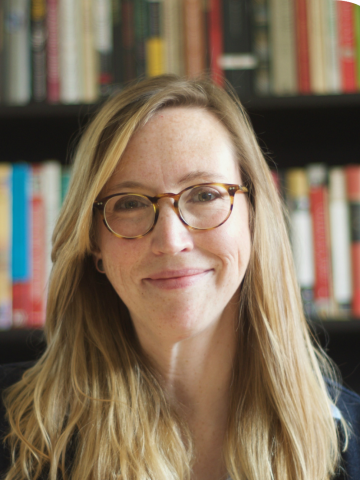 Dr. Caitlin Casey
Caitlin Casey is an astrophysicist at the University of Texas, where she studies the origins of the Universe's most massive galaxies and the prevalence of dust and gas in the cosmos.  She specializes in observations of the Universe and has operated telescopes on four different continents as well as in space.  Dr. Casey has received numerous awards including the Newton Lacy Pierce Prize for outstanding achievement in observational astronomy before the age of 36 from the American Astronomical Society.
Registration
This event requires registration. Click on the "Register Now" button to register. If the event is full you will join the waitlist and be notified if additional tickets become available.
REGISTER NOW
Schedule & Location
| Time | Event | Location |
| --- | --- | --- |
| 5:30-6:40 PM | Cool Activities | Hallways, San Jacinto Hall (SJH), UT Campus |
| 7:00-8:15 PM | Talk | Multipurpose Room, San Jacinto Hall (SJH), UT Campus |
Parking & Directions
San Jacinto Hall (SJH), UT Campus
San Jacinto Hall (SJH) is located on 309 E. 21st Street. Attendees should park at the Brazos Garage (BRG), located at 210 E. MLK Boulevard, at the discounted rate of $4. Please read the detailed information here for parking options including buying discounted parking passes.