Research Experience for Undergraduates
ENVIRONMENTAL SCIENCE INSTITUTE AT THE UNIVERSITY OF TEXAS AT AUSTIN
---
The application for the 2024 Summer Research Experiences for Undergraduates (REU) Program, with the theme of Inclusive Student Training in Rapidly Urbanizing Climate-sensitive Terrains (InSTRUCT), is now open! Please fill out the application here before February 5, 2024.
UT Austin's summer undergraduate research program offers a fantastic opportunity for students to engage in environmental science and sustainability research. The program is hosted by the Environmental Science Institute at the University of Texas at Austin. Students will be given a total stipend of $6000 over the 10-week program, and there are additional funds to offset the cost of travel and food.
The program is aimed at rising juniors and seniors and is open to students who are U.S. citizens in good academic standing. We especially invite applications from members of traditionally underrepresented groups. All rising juniors and seniors are welcome to apply.
---
Program Dates: May 28, 2024 – August 2, 2024
Application Deadline: Monday, February 5, 2024
WHY CONDUCT RESEARCH ON SUSTAINABLE URBAN SYSTEMS IN AUSTIN, TEXAS?
More than 80% of the US population currently lives in urban areas and it is estimated that by 2030, 80-90% of the global population will live in cities. The summer research program focuses on challenges unique to rapidly urbanizing climate-sensitive terrains. Urban systems are complex and significant in terms of their impact on the environment, the economy, and societal functioning. In spite of the unprecedented rapid rate of urbanization in the 21st century, we do not have a sufficient understanding of the natural, social, and engineered processes and feedbacks within urban systems that are required to better plan for their sustainable growth. To address this knowledge deficit, we must design research that integrates perspectives across the disciplines traditionally represented by the natural, social, and engineered subsystems of urban centers.
WHY STUDY AT THE UNIVERSITY OF TEXAS AT AUSTIN?
UT Austin is home to top faculty and researchers in the area of global change research, and ESI brings together UT researchers from a variety of disciplines to build connections between scientific and policy fields related to the environment in the area of Global Change, thereby giving program participants a broad perspective on the state of climate change science and impacts. This also means that undergraduates in the program conduct environmental research that cuts across disciplinary boundaries and participants are encouraged to tackle these multidimensional environmental issues with this unique, interdisciplinary perspective. ESI's summer research program offers: (1) an engaging research experience, (2) the excitement of scientific inquiry, (3) professional development opportunities, (4) research communication workshops and symposia, and (5) an expanded perspective on graduate school and a career in science.
PHOTOS FROM PREVIOUS SUMMER PROGRAMS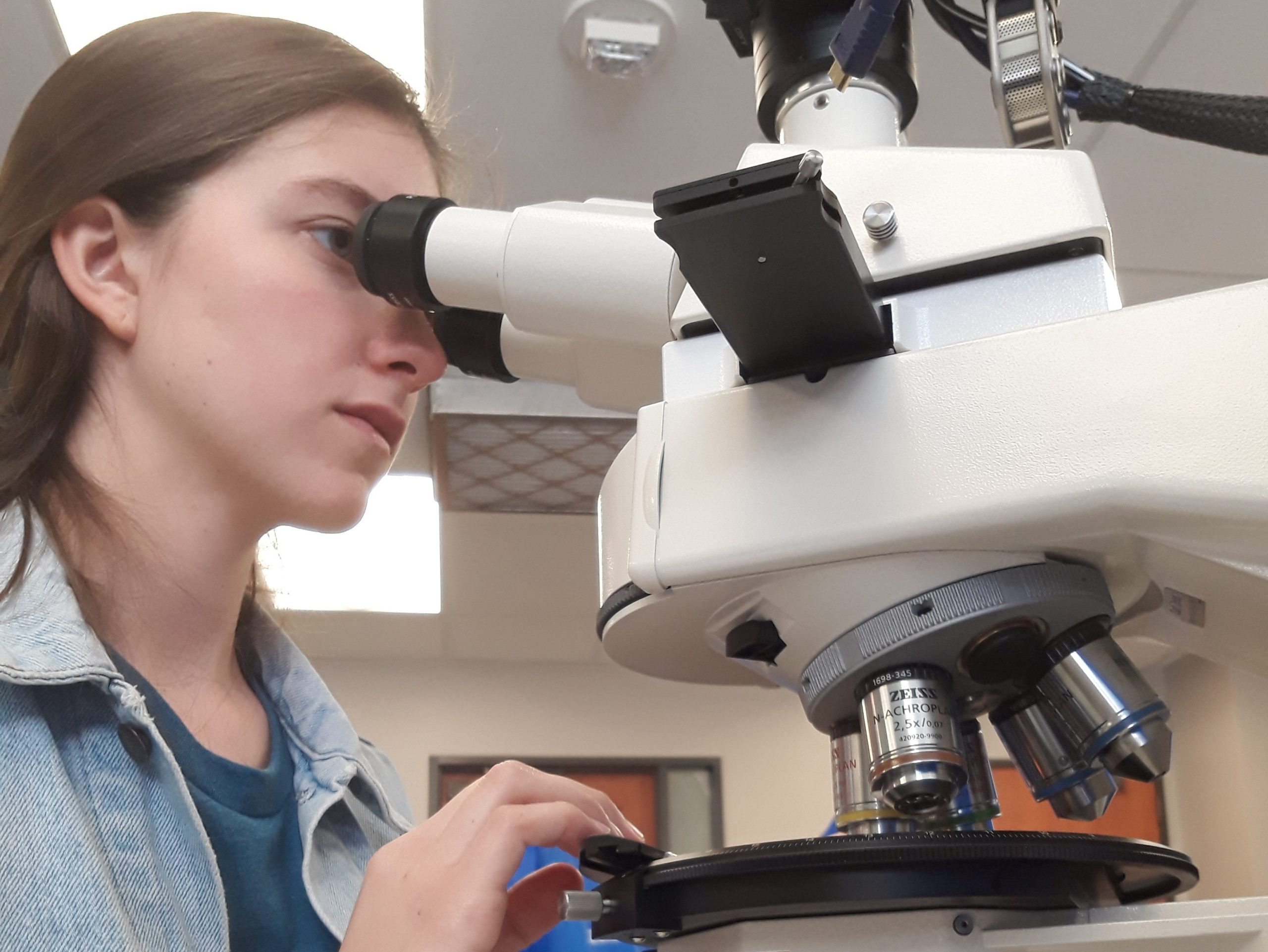 FOR MORE INFORMATION
Please check out our frequently asked questions. For questions not listed, please contact our office at esi@esi.utexas.edu.