Hot Science Takes on TV!
Help us transform our Hot Science - Cool Talks events into a TV show. Learn more about Hot Science TV and consider making a contribution in our HornRaiser page before March 8th.
Explore science wonders!
From lemurs, to coral reefs, dinosaurs to Mars, Hot Science - Cool Talks brings leading scientists and their research to you.
The Amazing Mission to Pluto
Dr. Alan Stern shares the amazing journey more than 3 billion miles and ten years in the making, the New Horizons Mission.
What are lemurs like?
Discover the secrets behind these enigmatic animals with wide eye stares and amazing leaping abilities! Dr. Rebecca Lewis shares her research on the behavior, social relationships, and power in these unusual primates.
Why are Bees Important Pollinators?
What is pollination? Why is important and how do bees play an important role? Dr. Shalene Jha shares secrets about bees.
Lucy's Last Moments
What can Lucy's fossil tell us about her life and death? Dr. John Kappelman unravels the secrets behind a 3.2-million-year-old mystery.
Is Climate Changing?
What is the difference between weather and climate? Is climate really changing? Dr. Katharine Hayhoe shares insights about climate change.
Some Like It Hot, Hot, Hot
Primates and rainforests in West Texas? Dr. Christopher Kirk takes us back to a time when you would encounter curious primates in Texas.
Top 10 Healthcare Problems
Dr. Clay Johnston, Dean of the Dell Medical School, shares the list of top 10 problems with healthcare.
Is Climate Change Good or Bad?
Climate scientist and award winning communicator Dr. Katharine Hayhoe explains if climate change is good or bad and how it affects Texas.
How a Salamander Saved a City
Dr. David Hillis shares how the Barton Springs salamander was identified as an endangered species and its impact in Austin's economic development.
What Might Dinosaurs Sound Like?
Many people imagine dinosaurs as these giant lizards but how are birds and dinosaurs related? What did they sound like? Dr. Julia Clarke shares the secret lives of dinosaurs.
What is a Drone?
Drones have been all over the media as well as our imaginations. Dr. Todd Humphreys shares what's real and what's possible for these remarkable flying machines.
Can We Tell What Dinosaurs Looked Like?
How are birds and dinosaurs related? What did they really look like? Dr. Julia Clarke shares the secret lives of dinosaurs.
118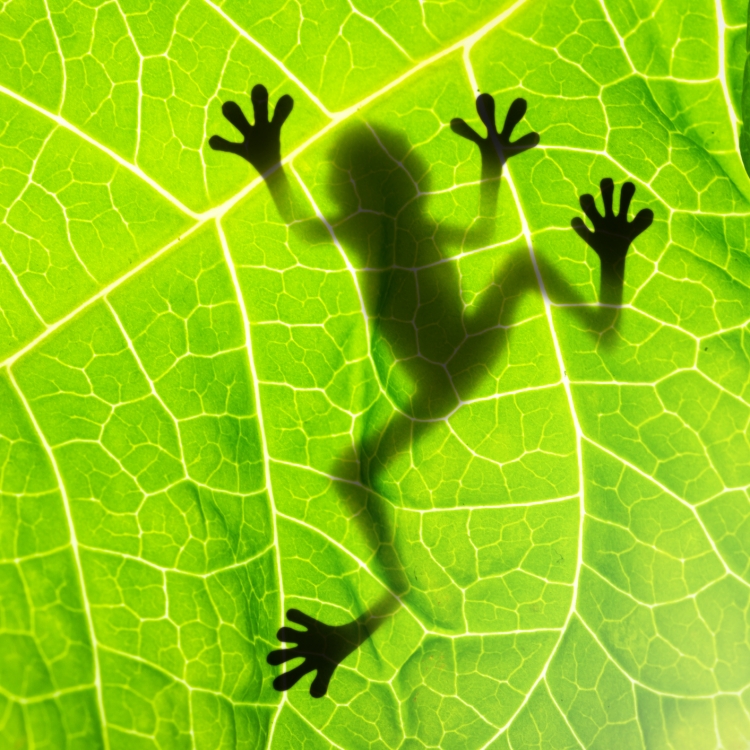 FRIDAY, MARCH 8, 2019
Dr. Tyrone Hayes
Professor, Integrative Biology
UC Berkeley
56 years after the publication of Rachel Carson's groundbreaking book, "Silent Spring", we still face major impacts on our environment and our health from pesticides. Join us as one of the nation's leading experts on the effects of agricultural chemicals on hormones, Dr. Tyrone Hayes, shares his research and unique experience as an investigative scientist.
119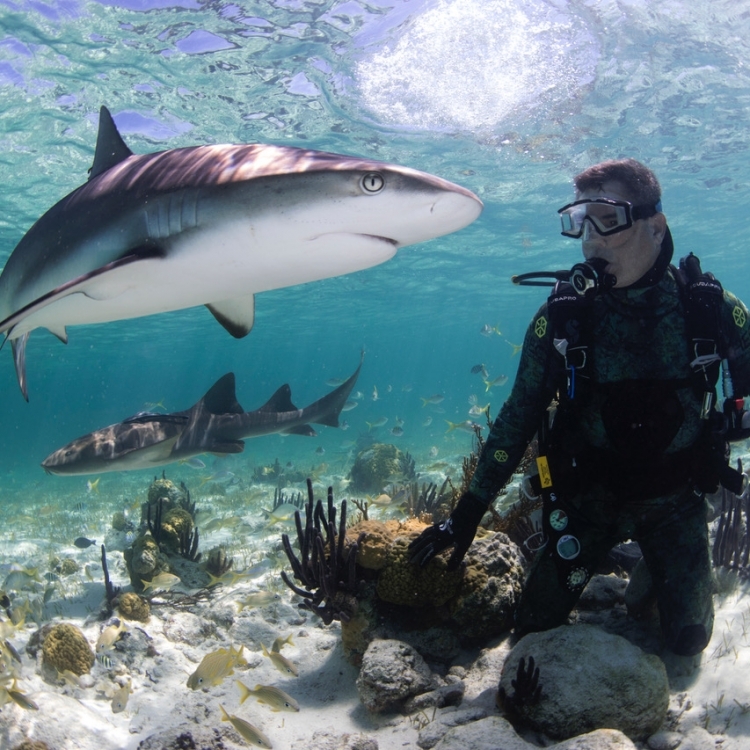 FRIDAY, APRIL 12, 2019
Dr. Greg Stunz
Professor, Marine Biology
Texas A & M University-Corpus Christi
"We have been hating sharks on general principles for centuries … now it is high time that they should pay up."  This was a 1928 invitation to harvest sharks in Scientific Monthly (now Science). This mentality has been accepted by generations of fishermen and fishery managers. However, modern science shows many of the world's shark stocks have decreased to unprecedented levels, placing ocean ecosystems in peril. Through his research and interactions with sharks, Dr. Stunz will share the history and current status of their declines, and their future along the northern Gulf of Mexico. Registration opens three weeks prior to the event.