81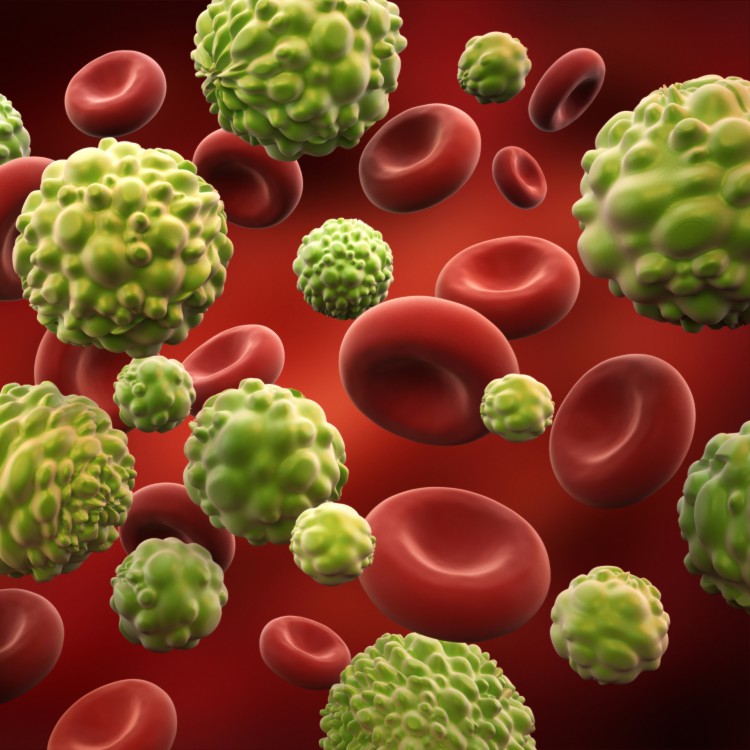 WEBCAST
The War on Cancer: 41 Years After Nixon's Declaration
NOVEMBER 30, 2012
Dr. Mark Clanton
Cheif Medical Officer
American Cancer Society - High Plains Division
What is the talk about?
In 1971, U.S. President Richard Nixon declared war on cancer by signing the National Cancer Act.  How has our understanding, awareness, and treatment of cancer progressed over the years?  What are the key victories and advances in our nation's fight against this disease?  Have we identified new causes as well? Dr. Clanton's Hot Science – Cool Talks provides perspectives and insights on this war that most people never hear about despite seeing cancer's causes, effects, and prevalence across all segments of society.
About our presenter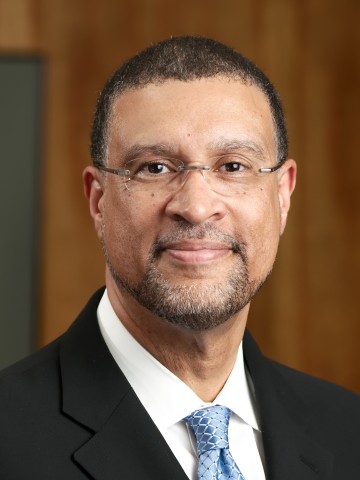 Dr. Mark Clanton
Dr. Mark Clanton is the chief medical officer of the High Plains Division of the American Cancer Society and was the deputy director of the United States National Cancer Institute at the National Institutes of Health. Prior to Federal service, he served as the chief medical officer of Blue Cross Blue Shield of Texas and the vice president of a 1 million member drug card program. In both 2005 and 2006, Dr. Clanton was honored with the Secretary of Health and Human Service Distinguished Service Award as well as the National Institute of Health directors Award of Merit. An accomplished scientific researcher, Dr. Clanton is currently a voting member of the Food and Drug Administration's Tobacco Products Scientific Committee; and a member of the Washington University in St. Louis National Council for the Institute of Public Health, where he advises the Institute on the development of a full time school of public health. In 2011 Dr. Clanton was named to the Washington University Transdisciplinary Research in Energetics and Cancer Center (TREC) external advisory board. The TREC grants represent a 45 million dollar, multi-site consortium whose purpose is to understand the causes of obesity and its relationship to cancer.