1.15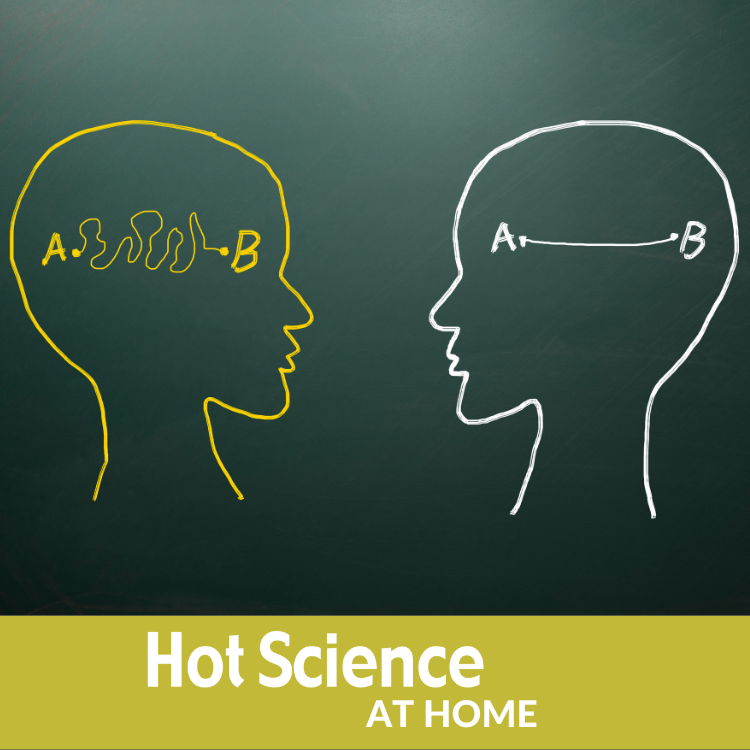 WEBCAST
Successfully Communicating about Climate Change
SEPTEMBER 23, 2022
Dr. Michael Ranney
Professor
UC-Berkeley
What is the talk about?
Is it possible to change an individual's perceptions about climate change?  Definitely!  Join us for a conversation with Michael Ranney, whose research focuses on understanding and explaining challenging information, including concepts such as global warming and its impacts.  Prof. Ranney shares interventions that have proven to be effective in increasing the acceptance of climate change by people across the political spectrum.
About our presenter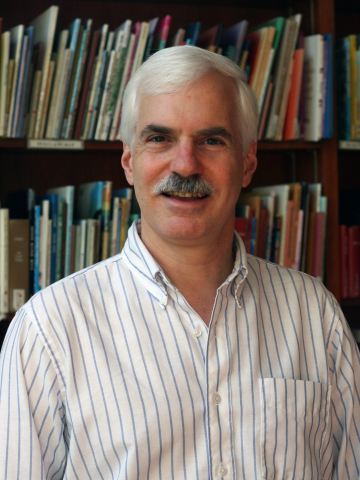 Dr. Michael Ranney
Professor Michael Ranney joined UC-Berkeley after a post-doctoral cognitive science fellowship at Princeton University.  His PhD (and MS) in experimental cognitive psychology followed his undergraduate majors in microbiology and psychology––although his initial publications were in applied physics.  Ranney was a Spencer Fellow of the National Academy of Education (and Spencer Foundation), is a Psychonomic Society Fellow, and has chaired Berkeley's Science and Mathematics Education graduate group (SESAME).  Please visit his team's climate-outreach site: HowGlobalWarmingWorks.org.
Videos & Podcasts
Lesson Plans