118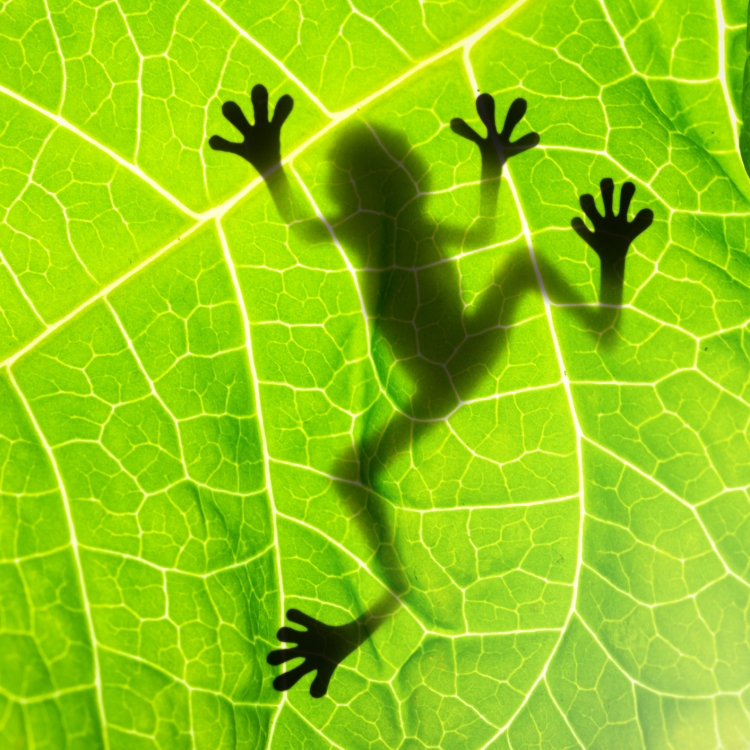 WEBCAST
From Silent Spring to Silent Night: A Tale of Toads and Men
MARCH 8, 2019
Dr. Tyrone Hayes
Professor, Integrative Biology
UC Berkeley
What is the talk about?
56 years after the publication of Rachel Carson's groundbreaking book, "Silent Spring", we still face major impacts on our environment and our health from pesticides. Join us as one of the nation's leading experts on the effects of agricultural chemicals on hormones, Dr. Tyrone Hayes, shares his research and unique experience as an investigative scientist.

Hot Science - Cool Talks visits KUTX! Listen to Dr. Barbara Mahler and Dr. Jay Banner share more about the talk while visiting the KUTX Eklektikos show. Click here to listen to the audio clip.
About our presenter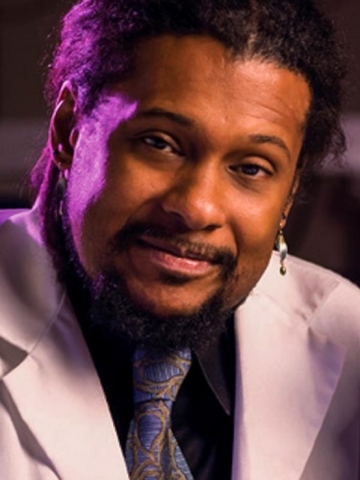 Dr. Tyrone Hayes
Dr. Tyrone Hayes's work is transforming biology one battle at a time. From a very early age, he knew that he was interested in biology, amphibians in particular. Always fascinated by frogs and toads, this fascination turned into a reality and a career. Dr. Hayes's work paves the way for an integrative approach to understanding how an organism reacts to changes in its environment. Beyond his integrative work in conservation, he has won numerous teaching awards, conservation awards, and recognition as a leader in the scientific community.