1.2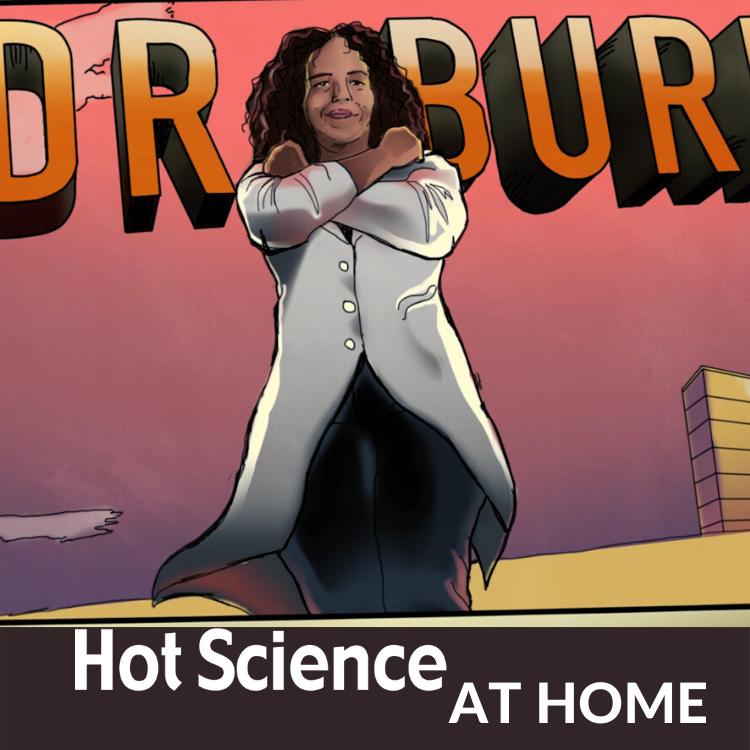 WEBCAST
JUNE 19, 2020
Dr. Raychelle Burks
Associate Professor Chemistry
American University
What is the talk about?
Discover how superheroes like the Avengers use science to keep villains in check and save the world. Enjoy the science and then participate in a live Q&A session with Dr. Burks.
Introductions by Dr. Jay Banner and Dr. Raychelle Burks
Highlights from Dr. Burks' Hot Science - Cool Talks
Dr. Raychelle Burks answers questions from the audience
Once registered attendees will receive t
he link to the livestream. The livestream is accessible through any internet browser. No microphone or camera is required to participate in the stream.
Co-sponsored by

About our presenter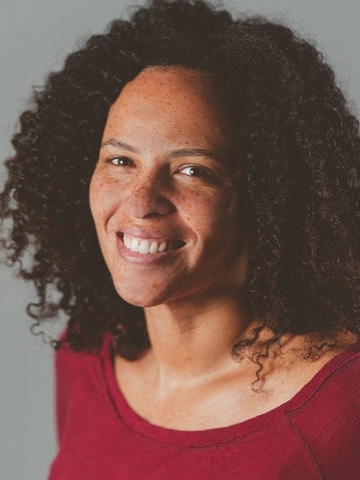 Dr. Raychelle Burks
Dr. Raychelle Burks enjoys the challenge of developing methods for detecting a variety of materials, including illegal drugs and explosives. She designs portable sensors, including those that work in your smart phone, that can make chemical measurements in the field. She helped create and organize SciPop Talks!, a popular talk series blending science and pop culture. Dr. Burks is a popular science communicator, appearing on the Science Channel's Outrageous Acts of Science, American Chemical Society's Reactions videos, Royal Society of Chemistry podcasts, and at conventions such as DragonCon and GeekGirlCon.
Videos & Podcasts
Lesson Plans