68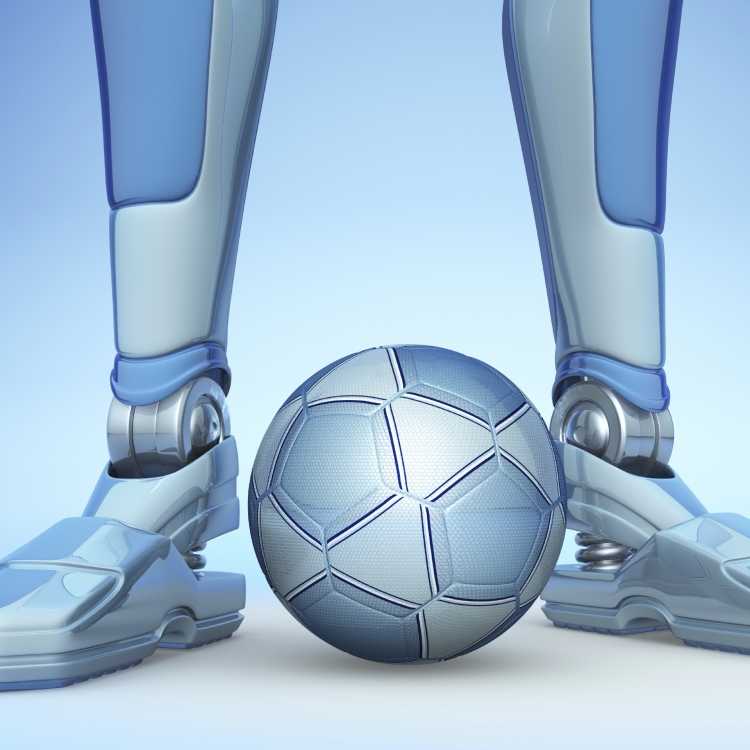 WEBCAST
Autonomous Robots Playing Soccer and Traversing Intersections
OCTOBER 15, 2010
Dr. Peter Stone
Associate Professor
Department of Computer Science
The University of Texas at Austin
What is the talk about?
Professor Stone will share insight into his research with machine learning, touch on advances with artificial intelligence and his real world successes with robots playing soccer; Professor Stone's champion robot soccer team won the 2010 U.S. open RoboCup competition. The most exciting research topics for Professor Stone are those inspired by challenging real-world problems and applications. His work also includes autonomous bidding agents, autonomous vehicles, autonomic computing, and social agents.
About our presenter

Dr. Peter Stone
Professor Peter Stone is the founder and director of the Learning Agents Research Group within the Artificial Intelligence Laboratory in the Department of Computer Science at The University of Texas at Austin. His main research interest in AI is understanding how we can best create complete intelligent agents. He considers adaptation, interaction, and embodiment to be essential capabilities of such agents.
Videos & Podcasts
Presentations
Lesson Plans
TEK Correlations