62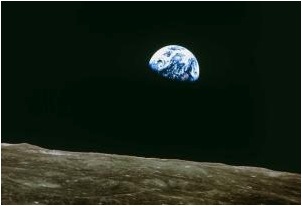 WEBCAST
OCTOBER 30, 2009
Dr. Sally Ride
NASA Astronaut (former)
President & CEO, Sally Ride Science
What is the talk about?
On June 18, 1983, aboard the Orbiter Challenger, Sally Ride became the first American woman to fly in space. Share an evening with Dr. Ride as she discusses the challenges of space, our changing planet, and science education in the U.S.
About our presenter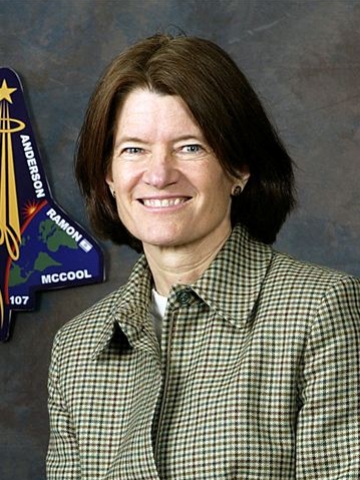 Dr. Sally Ride
In addition to being the first American woman in space, Sally Ride has served as a member of the President's Committee of Advisors on Science and Technology and is the only individual to have investigated both the Space Shuttle Challenger and Columbia accidents. Dr. Ride has written 6 books, received numerous honors and awards, including induction into the National Women's Hall of Fame, the California Hall of Fame, the Aviation Hall of Fame, and the Astronaut Hall of Fame. Her momentous journey to space inspired the foundation of Sally Ride Science in 2001, whose mission is to motivate young women to follow their dreams and pursue careers in science, math, and technology.
Videos & Podcasts
Presentations
Lesson Plans