94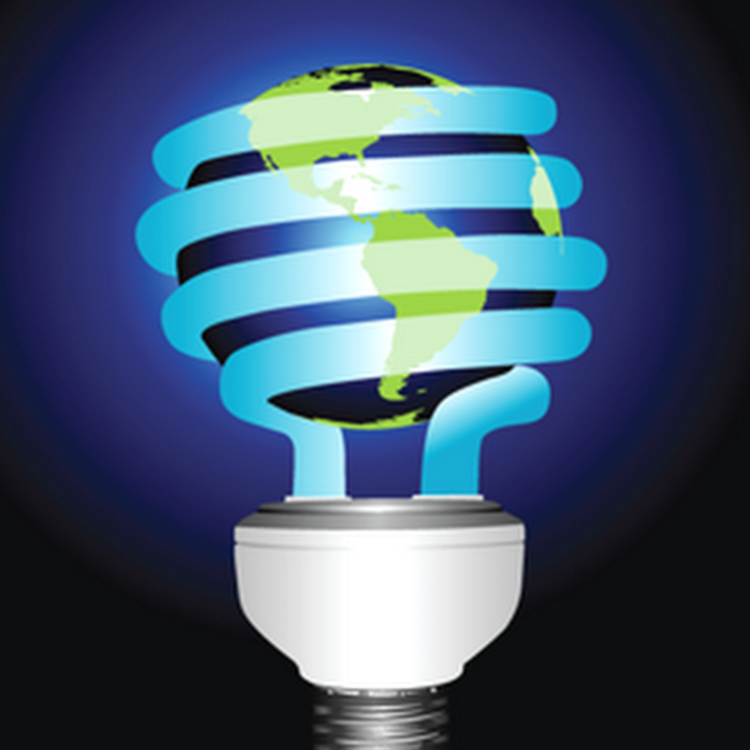 WEBCAST
Power Trip: The Story of Energy
FEBRUARY 20, 2015
Dr. Michael Webber
Deputy Director, Energy Institute
Associate Professor of Mechanical Engineering
The University of Texas at Austin
What is the talk about?
How does energy impact the environment and our lives? Did you know that we use more water through our light switches and outlets than our faucets? Would it surprise you that there is more energy embedded in the food we Americans throw away than Switzerland uses in an entire year? In this talk, Dr. Webber will provide a sweeping view of energy's role in society over hundreds of years with fun facts, myth busting, and an optimistic eye towards future technologies and solutions. Bring your energy questions and Dr. Webber will do his best to answer them.
About our presenter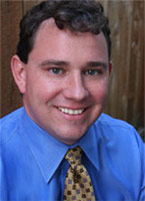 Dr. Michael Webber
Michael Webber is deputy director of the Energy Institute, co-director of the Clean Energy Incubator, and an associate professor of mechanical engineering. He trains the next generation of energy leaders at the University of Texas at Austin through research and education at the convergence of engineering, policy, and commercialization. He has authored more than 200 publications, holds 4 patents, and serves on the advisory board for Scientific American. His television special, Energy at the Movies, is currently in national syndication on PBS stations.
Videos & Podcasts
Presentations
Lesson Plans