1.16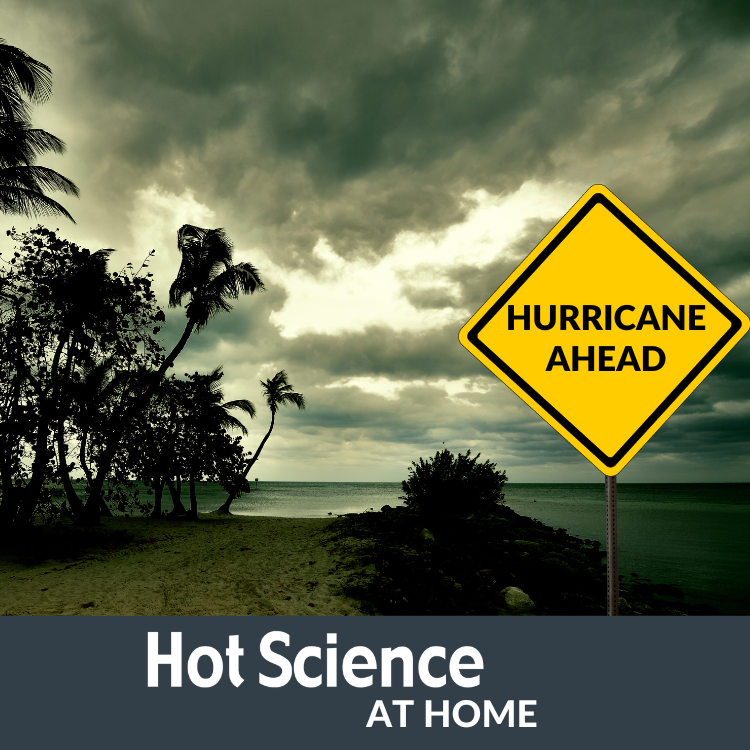 WEBCAST
Hurricane Destructiveness in the 21st Century
NOVEMBER 11, 2022
Dr. Kerry Emanuel
Professor Emeritus of Atmospheric Science
MIT
What is the talk about?
Tropical cyclones cause on average more than 10,000 deaths and $40 billion in damages globally each year. Not only are hurricanes destructive because of the damaging winds but heavy rainfall and storm surge lead to flooding, rip currents and even tornadoes. Are hurricanes becoming more powerful and destructive and to what extent are these changes caused by climate change? Dr. Kerry Emanuel shares his research on hurricane prediction models and the long-term risk of hurricanes.
About our presenter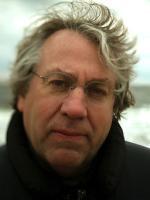 Dr. Kerry Emanuel
Kerry Emanuel of MIT is one of the world's leading authorities on hurricanes. Dr. Emanuel's research interests focus on tropical meteorology and climate, with a specialty in hurricane physics. Professor Emanuel is the author or co-author of over 200 peer-reviewed scientific papers, and three books, including Divine Wind: The History and Science of Hurricanes, published by Oxford University Press, and What We Know about Climate Change.
Videos & Podcasts
Lesson Plans