63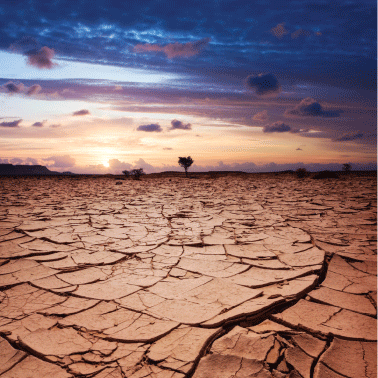 WEBCAST
Global Warming – Lone Star Impacts
DECEMBER 11, 2009
Dr. Gerald North
Distinguished Professor of Atmospheric Sciences and Oceanography
Harold J. Haynes Endowed Chair in Geosciences at Texas A&M University
What is the talk about?
Climate change is coming to Texas but how much and in what ways will Texas be affected by global warming? Will central Texas become a desert? Will rainfall actually increase? Will there be more wildfires? Will there be more hurricanes? What kind of climate change does Texas need to be ready for? Climate expert Gerald North will discuss climate change and its effect on the Lone Star state and its people.
About our presenter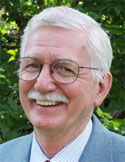 Dr. Gerald North
Dr. Gerald R. North is the Distinguished Professor of Atmospheric Sciences and Oceanography, and holder of the Harold J. Haynes Endowed Chair in Geosciences at Texas A&M University. North and his research group study climate change and its origins. They work with simplified climate models which lend themselves to analytical study, estimation theory as applied to observing systems, and the testing of all climate models through statistical approaches.
Videos & Podcasts
Presentations
Lesson Plans