77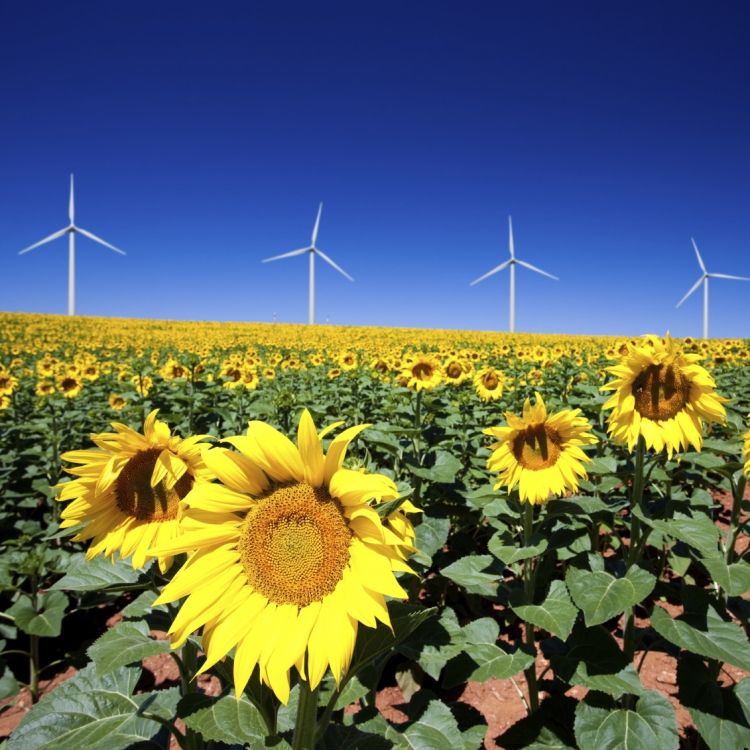 WEBCAST
From Fracking to the 40 Acres: Energy Challenges for UT, Texas, and the World
FEBRUARY 24, 2012
Dr. Michael Webber
Co-Director
Center for International Energy and Environmental Policy
The University of Texas at Austin
What is the talk about?
Dr. Michael Webber will be discussing energy challenges faced at UT, in Texas, and across the globe. Co-sponsored by The University of Texas at Austin Green Fee Committee, this event's pre-lecture fair will feature projects that received 2011 Gree Fee Awards
About our presenter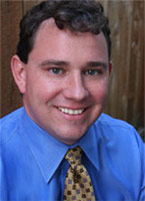 Dr. Michael Webber
Dr. Michael Webber is Co-Director of the Clean Energy Incubator at the Austin Technology Incubator, and Assistant Professor of Mechanical Engineering at the University of Texas at Austin, where he trains a new generation of energy leaders through research and education at the intersection of engineering, policy, and commercialization. He has authored more than 150 scientific articles, columns, books and book chapters, including a compendium of his commentary titled "Changing the Way America Thinks About Energy", which was published in May 2009. A highly sought public speaker, he has given more than 175 lectures, speeches, and invited talks in the last few years, including testimony for hearings of the U.S. Senate Energy and Natural Resources committee, keynotes for scientific conferences, lectures at the United Nations, and briefings for executives at some of the nation's leading companies. Michael is on the board of advisers for Scientific American, holds four patents, and is one of the originators of the Pecan Street Project, which is a $30 million public-private partnership for smart grid innovation and deployment.
Videos & Podcasts
Presentations
Lesson Plans
Learning Modules