123.1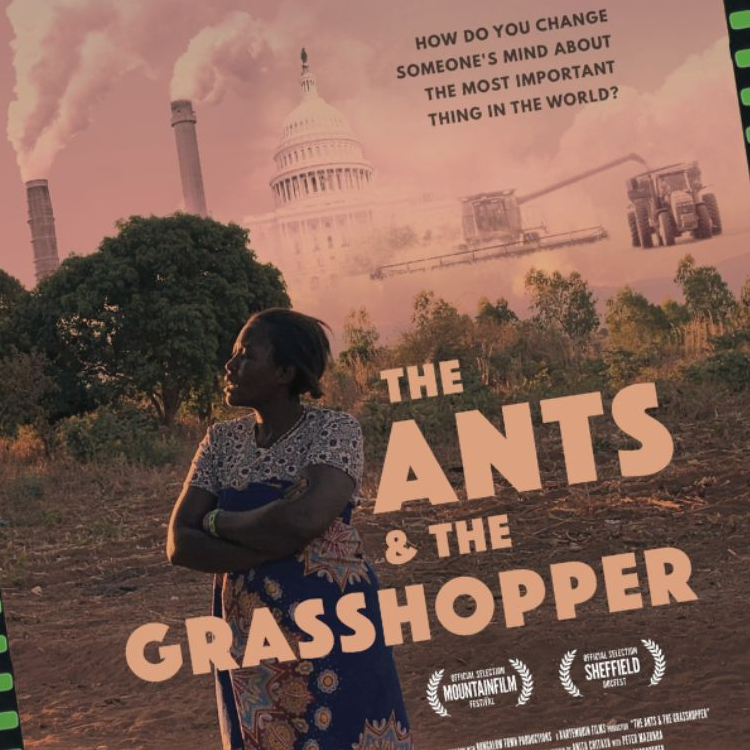 Film Screening: The Ants and the Grasshopper
JANUARY 12, 2023
Dr. Raj Patel
Research Professor
LBJ School of Public Affairs
What is the talk about?
Join us for the screening of The Ants and the Grasshopper, a documentary that tells the story of a Malawian activist trying to save her home from extreme weather. Called "charming, infuriating" and "big-hearted" by The New Yorker, the film weaves together the most urgent themes of our times: climate change, gender and racial inequality, the gaps between the rich and the poor, and the ideas that groups around the world have generated in order to save the planet. At the end of the film, director and LBJ School research professor Raj Patel will answer questions from the audience. This event is a collaboration between the LBJ School, Hot Science - Cool Talks, and Texas Global.
About our presenter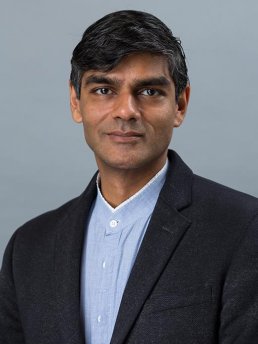 Dr. Raj Patel
Raj Patel is a research professor in the LBJ School of Public Affairs at The University of Texas at Austin, where he studies the world food system and alternatives to it. He has testified about hunger and food sovereignty to the U.S., U.K., and E.U. governments, and is a member of the International Panel of Experts on Sustainable Food Systems. In addition to publications in journals about economics, philosophy, politics, international development and public health, Dr. Patel is a regular contributor for a range of newspapers, podcasts and print media. His books include Stuffed and Starved and The Value of Nothing. He co-authored with Jason W. Moore A History of the World in Seven Cheap Things: A Guide to Capitalism, Nature and the Future of the Planet, published by the University of California Press. Dr. Patel's latest book, co-authored with Rupa Marya, is Inflamed: Deep Medicine and the Anatomy of Injustice (Farrar, Straus and Giroux, 2021).