92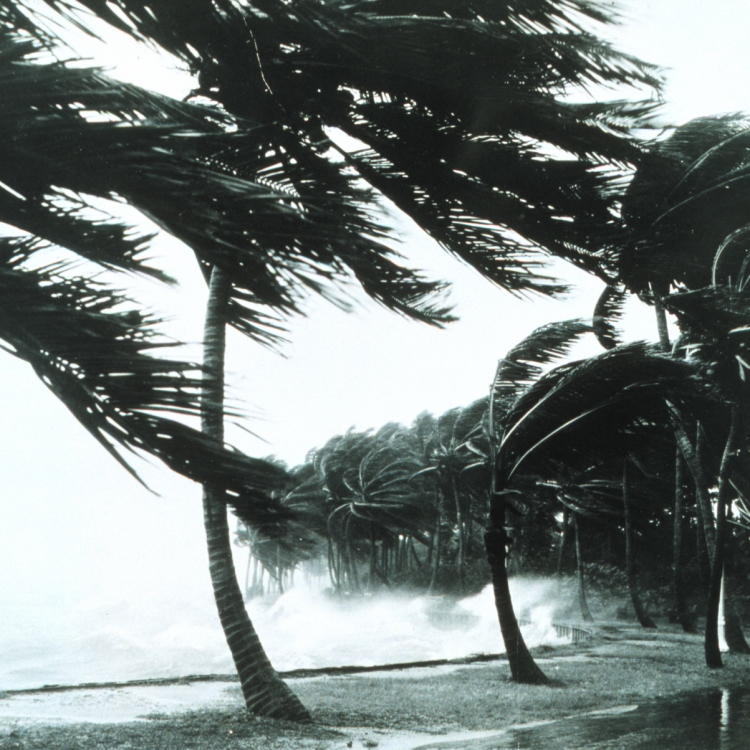 Extreme Weather and Uncertainty in Forecasting
OCTOBER 6, 2014
Dr. Kevin Kloesel
Director
Oklahoma Climatological Survey
What is the talk about?
Every day in the news it seems like there are more and more stories about record-breaking weather. Kevin Kloesel is a Texas Ex and Director of the Oklahoma Climatological Survey, working right in the heart of Tornado Alley. He will talk about the science behind extreme weather events such as tornadoes and super storms, and how meteorologists deal with uncertainty in their forecasts. His talk will include demonstrations of extreme weather phenomena, and comparisons between shooting three-point baskets and climate change
About our presenter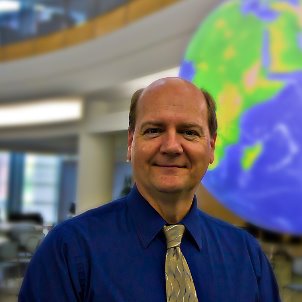 Dr. Kevin Kloesel
Kevin Kloesel provides weather data, analysis, and expertise to stakeholders and decision-makers throughout the state of Oklahoma and at OU. Make no mistake when it comes to sports however, as Kevin is a Lifetime Longhorn. Kevin works with thousands of K-12 students and teachers, and has provided weather-related training to several foreign countries, the NFL, NCAA, NASCAR, as well as numerous sports venues, concert halls, and amusement parks. He was the content designer for Scholastic's The Magic School Bus Kicks Up a Storm children's museum exhibit currently on tour.