33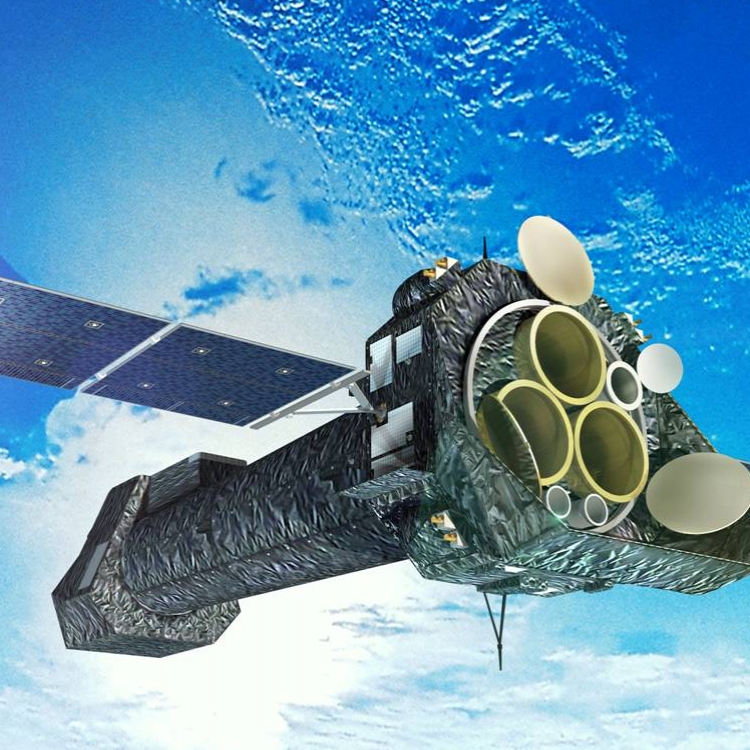 WEBCAST
Exploring Outer Space: Fact vs. Fiction
NOVEMBER 19, 2004
Dr. Wallace Fowler
Director, Texas Space Grant Consortium
Professor, Aerospace Engineering Department
The University of Texas at Austin
What is the talk about?
Outer space is a topic that easily captures the human imagination. But whether we are thinking about satellites circling the Earth or Star Trek, most people have at least a few misconceptions about space and space travel. This talk takes a close look at some of these misconceptions and myths. The misconceptions do not stand up if we apply physical and biological science to the problems or if we look at the economic realities of space exploration. For example, it is difficult for us to comprehend the real reason a person would be "weightless" while in orbit, having spent our lives securely stuck to the Earth by gravity. Most of us also have difficulties grasping the economics of sending people or satellites into space when the sums involved are in the many millions of dollars. Some myths about space, like those about space aliens and UFOs, are simply the result of wishful thinking or a desire for exciting, exotic explanations of ordinary events. A clear understanding of the exciting scientific and engineering challenges of outer space helps us gain new knowledge and improve our lives on Earth.
About our presenter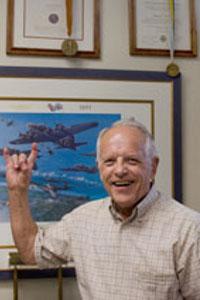 Dr. Wallace Fowler
Dr. Fowler's research focuses on the area of design and design methodology, the modeling and design of spacecraft, aircraft, and planetary exploration systems. He has served on the College of Engineering faculty since 1965. He has three years of industrial experience, has published more than 50 technical articles and reports and has co-authored two books. He was inducted into the UT Academy of Distinguished Teachers in 1997, and served as the President of the American Society for Engineering Education in 2000-2001. He currently holds the Paul D. and Betty Robertson Meek Centennial Professorship in Engineering. Dr. Fowler is Director of the Texas Space Grant Consortium (TSGC) and served as the Aerospace Engineering undergraduate advisor from 2002-03 and 2003-04 academic years.
Videos & Podcasts
Presentations
TEK Correlations