114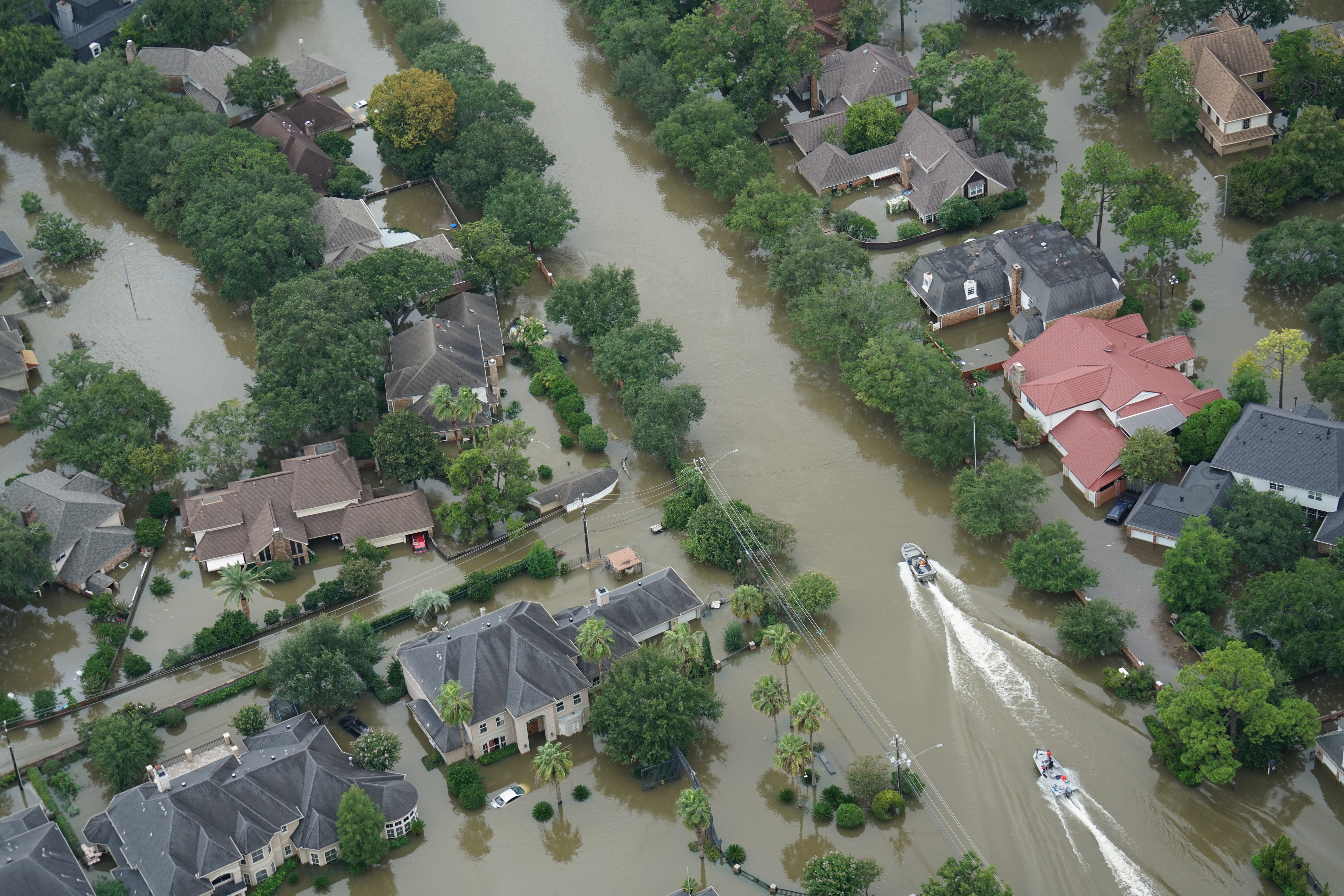 WEBCAST
Hurricane Harvey: Flood Emergency Response
SEPTEMBER 14, 2018
David Maidment
Professor, Civil Engineering
University of Texas
Sarah Labowitz
Head of Communications and Policy,
Community Development Dept., City of Houston
Melissa Huffman
Lead Meteorologist
National Weather Service - Austin/San Antonio, TX
Suzanne Pierce
Research Scientist
Texas Advanced Computing Center
What is the talk about?
Hurricane Harvey was the most significant severe storm of 3-5 days duration in United States history, raining 50 inches or more in parts of Texas. A new National Water Model can forecast water flow in streams and rivers similar to how the National Weather Service forecasts weather. David Maidment shares his experience applying this model to Texas, including his behind-the-scenes experience working in the State Operations Center during Hurricane Harvey and his recommendations for how Texas can become resilient in the face of future large-scale floods. For the Q&A session, David will be joined by a panel of experts on disaster response. Event is now full. Tickets may be available onsite see below for details.

Co-sponsored by Planet Texas 2050, UT's first grand challenge research initiative that's bringing together more than 100 researchers from across campus to find ways to make Texas more resilient in the face of rapid population growth and climate extremes. Additional support provided by the Leon Jones Hot Science - Cool Talks Endowment.


About our presenters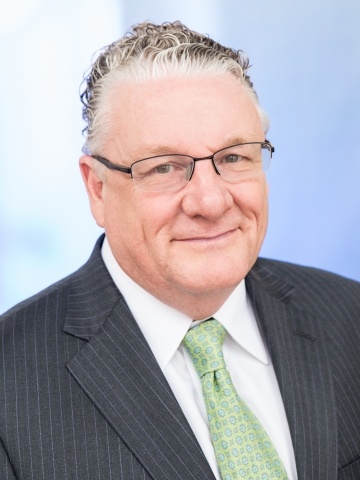 David Maidment
David R. Maidment is the Hussein M. Alharthy Centennial Chair in Civil Engineering at the University of Texas, where he has been on the faculty since 1981. In 2016, he was elected to the National Academy of Engineering for development of geographic information systems applied to hydrologic processes. He has received numerous awards for his leadership and research contributions.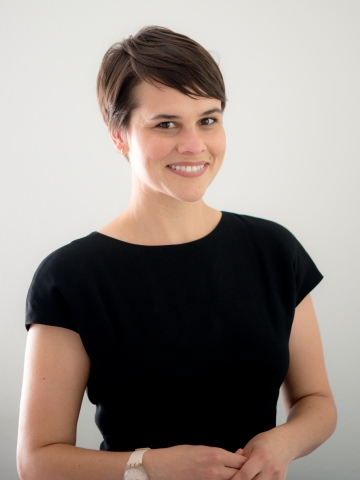 Sarah Labowitz
Sarah Labowitz is the Communications and Policy Director for the City of Houston Housing and Community Development Department. During Hurricane Harvey, Sarah was part of the team that ran the mega-shelter at the George R. Brown Convention Center. She previously worked at the U.S. Department of State and was a co-founder of the NYU Stern Center for Business and Human Rights.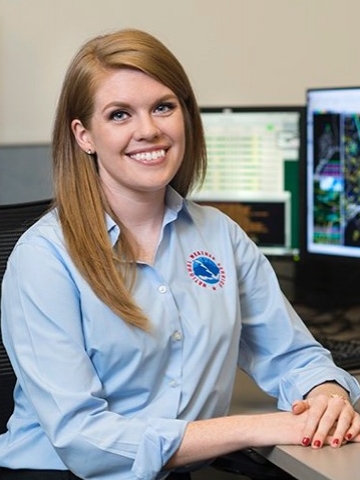 Melissa Huffman
Melissa Huffman is a lead meteorologist with the National Weather Service - Austin/San Antonio, TX. Prior to serving South Central Texas, Melissa worked for the Houston/Galveston and Midland/Odessa offices. She has worked several major events in Texas, including the Memorial Day 2015 and Tax Day 2016 floods in Houston and Hurricane Harvey. Melissa has a meteorology degree from the University of Nebraska-Lincoln and an MPA in emergency management from the University of North Texas.




Suzanne Pierce
Suzanne A. Pierce, PhD studies integrated modeling and group decision support for earth and environmental resources. She is a Research Scientist with Texas Advanced Computing Center (TACC) in data and statistics. Dr. Pierce leads a national community of researchers using Intelligent Systems to understand Earth (IS-GEO.org). Her work has received awards from the local to the international level for innovation and engagement. As core member of the Planet Texas 2050 project, she supports new research that aims to improve resilience across the state.
Videos & Podcasts
Presentations
Lesson Plans