19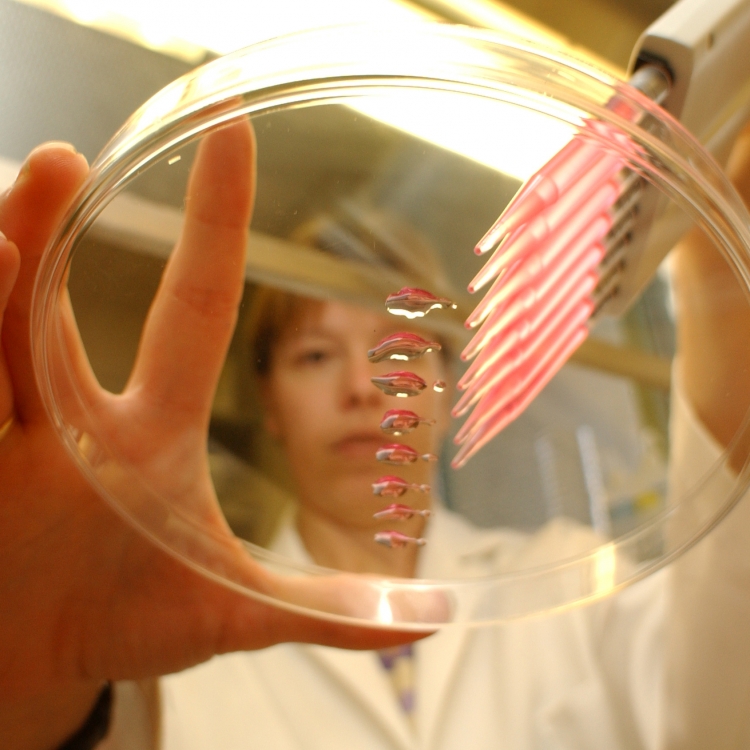 Biological Weapons and Bioterrorism
SEPTEMBER 13, 2002
Dr. Brent L. Iverson
Department of Chemistry and Biochemistry
Institute for Cellular and Molecular Biology
The University of Texas at Austin
What is the talk about?
Bioterrorism has been in the news and on the minds of the American public a lot these days. Biological weapons are cheap to make and easy to conceal. They have been of little military significance thus far but of tremendous value from a propaganda perspective, making them ideal for terrorism. Researchers at universities around the country are busy working on ways to combat these toxins. A promising cure for anthrax, the disease now synonymous with bioterrorism, is being developed by biochemical engineers and chemists at The University of Texas at Austin. This lecture will briefly discuss the use of biological weapons throughout history, but will focus on anthrax and the research being performed at the University of Texas based on powerful antibodies that could provide a treatment for even late stage anthrax infections.
About our presenter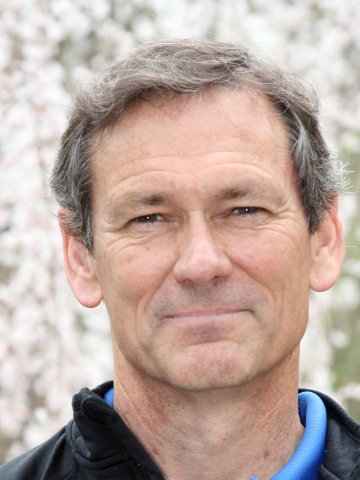 Dr. Brent L. Iverson
Brent L. Iverson is a member of the Department of Chemistry and Biochemistry as well as the Institute for Cellular and Molecular Biology at the University of Texas at Austin. He has received numerous teaching awards, including the Friar's Centennial teaching award in 1994 and the Jean Holloway award in 2001. He has twice received the UT Natural Sciences Advisory Council Teaching Excellence Award. He was elected to the Academy of Distinguished Teachers at UT Austin in 1999. His research has been recognized with national awards including the NSF Presidential Young Investigator award, a Sloan Foundation fellowship, and Searle Scholar award. He received a Ph.D. from the California Institute of Technology in 1987 and carried out postdoctoral work at the Scripps Clinic and Research Foundation. He began teaching at UT in 1990. Dr. Iverson's research spans the interface between chemistry and biology. On the more chemical side, his laboratory is investigating large synthetic molecular systems that either interact with, or mimic, natural biological molecules. Recently, his laboratory has created a new class of molecules that bind to specific sequences of DNA, derivatives of which show promising antimicrobial activity. On the more biological side, Dr. Iverson jointly supervises a molecular biology laboratory with Dr. George Georgiou, of the departments of Chemical Engineering and Biomedical Engineering. Work in the molecular biology lab is focused on developing better ways to improve the functions of important protein molecules such as antibodies and enzymes for use in medical diagnostics and therapy.
Presentations
TEK Correlations