89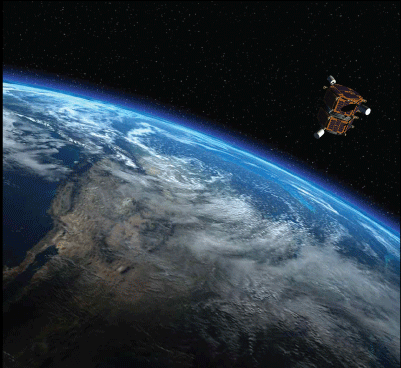 WEBCAST
Space Exploration: From Science Fiction to the Texas Spacecraft Laboratory
MARCH 1, 2014
Dr. Glenn Lightsey
Director
Texas Spacecraft Laboratory
What is the talk about?
Space travel and exploration are popular settings for works of science fiction and can be a source of inspiration for space technology. What scientists and engineers can actually do with space technology is different from what is presented in fiction, though the discoveries are no less fascinating.

Scientists and engineers working with small satellites are changing the nature of the space program and enhancing space missions by increasing access to space technology and encouraging innovation in spacecraft building. Advances in miniaturization, design, and electronics have led to significant discoveries in the capabilities of small satellites. Here at The University of Texas at Austin, students are sharing in the excitement of these discoveries at the Texas Spacecraft Laboratory.

ESI is teaming up with Explore UT for this special edition of Hot Science – Cool Talks.
About our presenter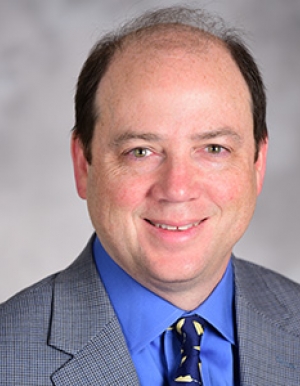 Dr. Glenn Lightsey
Glenn Lightsey is the Fellow of the W. R. Woolrich Professor in Engineering in the Department of Aerospace Engineering and Engineering Mechanics at The University of Texas at Austin. He is the Founder and Director of the Satellite Design Lab at UT Austin, which designs, builds, and operates satellites with undergraduate and graduate students. His research program focuses on the technology of small satellites.

Prior to joining UT Austin in 1999, Dr. Lightsey worked for 13 years as an aerospace engineer at NASA's Goddard Space Flight Center. Then, in 1999 he received NASA's Manned Flight Awareness Award and GSFC's Center of Excellence Individual Award. In 2004 he received the Institute of Navigation's Tycho Brahe Award which recognizes outstanding contributions to the science of space navigation, guidance, and control.

Dr. Lightsey has twice served as the Space Representative of the Institute of Navigation's National Council (1998-2000, 2012-2014) and he is an Associate Fellow of the AIAA. He has authored more than 100 technical publications in peer-reviewed journals and conference proceedings. He currently serves as the Cockrell School of Engineering's Strategic Planning Area Champion for Space and Earth Engineering; and since 2009 he has been the Graduate Advisor for Aerospace Engineering. In 2010, Dr. Lightsey became Associate Director of NASA's Texas Space Grant Consortium. In 2011, Dr. Lightsey received the American Society for Engineering Education's John Leland Atwood Award for outstanding aerospace engineering education, and the William David Blunk Memorial Professorship for outstanding undergraduate teaching at The University of Texas at Austin.  Dr. Lightsey was inducted in The University of Texas at Austin's Academy of Distinguished Teachers in Fall 2012.
Videos & Podcasts
Presentations
Lesson Plans