1.14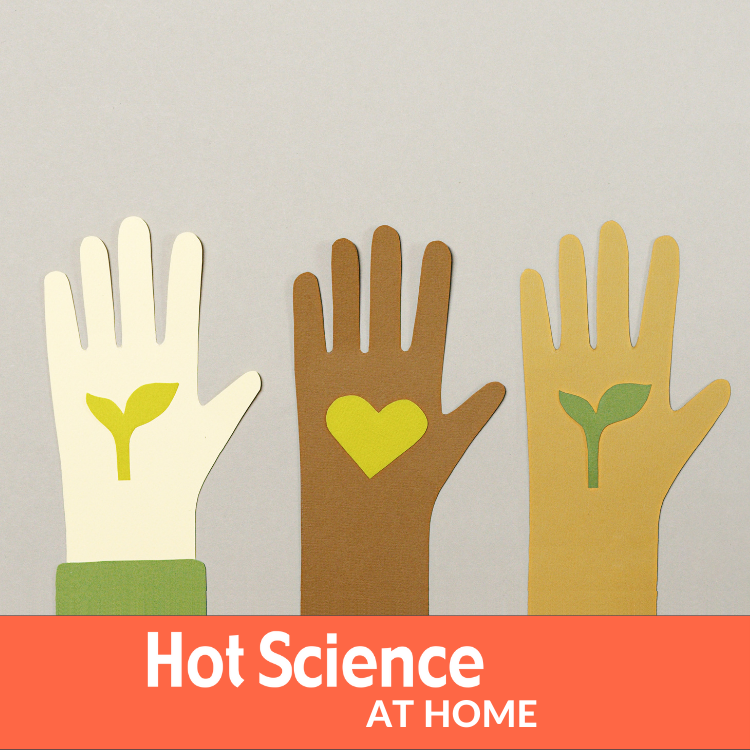 WEBCAST
Reconstructing Environmental (In)Justice
JUNE 10, 2022
Dr. Tianna Bruno
Postdoctoral Fellow
Department of Geography & the Environment
The University of Texas at Austin
What is the talk about?
Environmental injustice refers to the uneven distribution of environmental benefits and burdens based primarily on race, but also other marginalizing factors such as income and gender. In this conversation, Dr. Bruno will describe how this phenomenon spans across Texas and its history, with a focus on Port Arthur, Texas, where the largest petrochemical refinery in the Northern Hemisphere is nestled within a Black community. Dr. Bruno will describe the importance of integrating social science and environmental reconstruction methods to assess environmental injustice over time.
About our presenter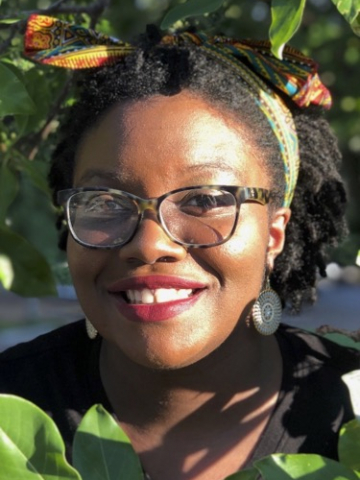 Dr. Tianna Bruno
Tianna Bruno is a Provost's Early Career Postdoctoral Fellow in the Department of Geography and the Environment at the University of Texas at Austin. Dr. Bruno earned her Ph.D. in Geography at the University of Oregon. Her research focuses on the intersection of Black geographies, environmental justice, and critical physical geography.  Her research integrates Black life, sense of place, and relationships to the environment within spaces of present-day environmental injustice. Her research also uses environmental records, to highlight the mutual experiences of degradation and survival between Black communities and their surrounding ecologies. This research is currently focused on southeast Texas, Dr. Bruno's home state.
Videos & Podcasts
Lesson Plans