110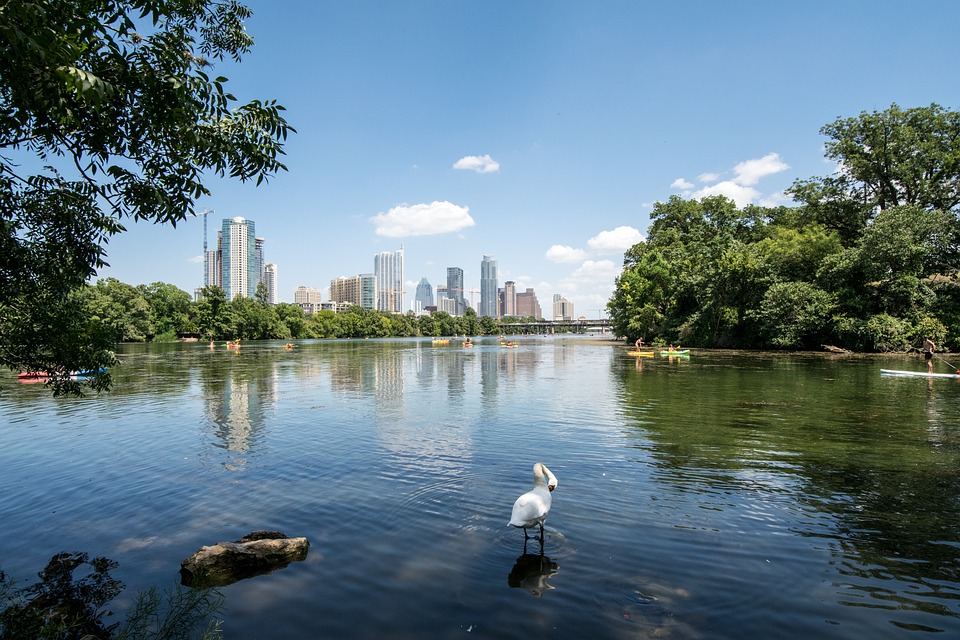 WEBCAST
NOVEMBER 29, 2017
Majora Carter
Urban Revitalization Strategist
Dr. Katharine Hayhoe
Director, Climate Science Center
Dr. Michael Webber
Deputy Director, Energy Institute
Evan Smith
CEO & co-founder, Texas Tribune (moderator)
Guy Forsyth
Musician
What is the talk about?
Texas is a demographic and climatic hot spot. In the 21st century, our region is projected to undergo a doubling of its population and a shift to a more drought-prone climate. This poses synergistic challenges for our state's resources, economy, cities, and public health. 21st Century Texas is a lively discussion of Texas's challenges and potential solutions by leading experts in their fields.

The University of Texas at Austin announced in October 2017 that it would invest institutionally in a multi-year research grand challenge focused on more accurately predicting future scenarios for Texas, given the dual stressors of climate extremes and rapid urbanization. This research initiative, also titled "Planet Texas 2050," involves faculty and staff researchers from UT's Jackson School of Geosciences, Environmental Science Institute, Bureau of Economic Geology, School of Architecture, College of Liberal Arts, Cockrell School of Engineering, Dell Medical School, and 9 additional academic units on campus. To learn more about the Planet Texas 2050 research grand challenge visit research.utexas.edu.
About our presenters
Majora Carter
Majora Carter is a leading urban revitalization strategy consultant, real estate developer, and Peabody Award winning broadcaster.  She is responsible for the creation & implementation of numerous green-infrastructure projects, policies, and job training & placement systems.  Her awards and honorary degrees include accolades from groups as diverse as Rupert Murdoch's News Corporation, John Podesta's Center for American Progress, Goldman Sachs, as well as a MacArthur "Genius" Fellowship.  She is a BusinessInsider.com 'Silicon Alley 100', one of Goldman-Sachs '100 Most Intriguing Entrepreneurs', and her 2006 TED talk was one of six to launch that groundbreaking site.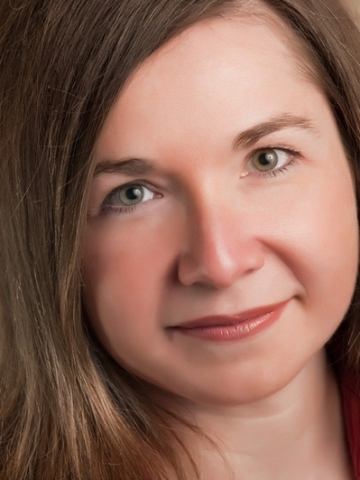 Dr. Katharine Hayhoe
Katharine Hayhoe is an internationally-known atmospheric scientist, author, communicator, and Director of the Climate Science Center at Texas Tech University. She has been featured in the recent South by South Lawn event at the White House and the documentary series Years of Living Dangerously. She has been named one of Christianity Today's 50 Women to Watch (2012), TIME magazine's 100 Most Influential People (2014), Foreign Policy's 100 Leading Global Thinkers (2014), and the POLITICO 50 list of thinkers, doers and visionaries transforming American politics (2016).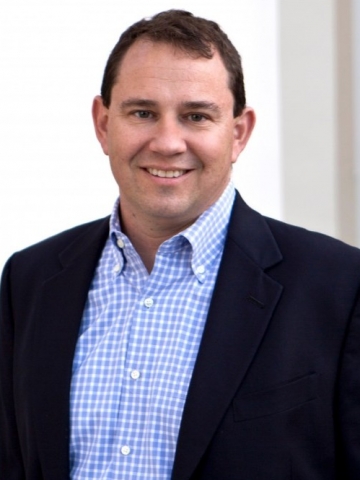 Dr. Michael Webber
Michael Webber is the Deputy Director of the Energy Institute, Josey Centennial Fellow in Energy Resources, and Co-Director of the Clean Energy Incubator at the Austin Technology Incubator. As Professor of Mechanical Engineering at The University of Texas at Austin he trains a new generation of energy leaders through research and education at the intersection of engineering, policy, and commercialization. He has authored more than 300 scientific articles, columns, books, and book chapters, including op-eds in the New York Times and features in Scientific American.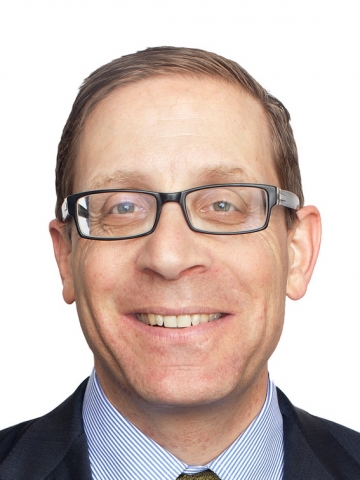 Evan Smith
Evan Smith is the CEO and co-founder of The Texas Tribune, a nonprofit, nonpartisan digital news organization called "one of the nonprofit news sector's runaway success stories." The Tribune's deep coverage of Texas politics and public policy can be found at its website, texastribune.org, in newspapers and on TV and radio stations across the state, and in the print and online editions of the Washington Post. Since its launch in 2009, the Tribune has won international acclaim and numerous honors, including a Peabody Award, thirteen national Edward R. Murrow Awards from the Radio Television Digital News Association and three general excellence awards from the Online News Association. Previously Evan spent nearly 18 years at Texas Monthly, including eight years as Editor and a year as President and Editor-in-Chief.
Guy Forsyth
Austin's Guy Forsyth has long enjoyed praise for his dazzling live shows and rich Americana and Blues roots sound. Forsyth (vocals, acoustic, electric & slide guitar, harmonica, ukulele, singing saw) usually performs with his band, but has been known to perform as a solo artist as well. His songs incorporate a unique mixture of styles and his sound is at once polished, raw, and compelling.