65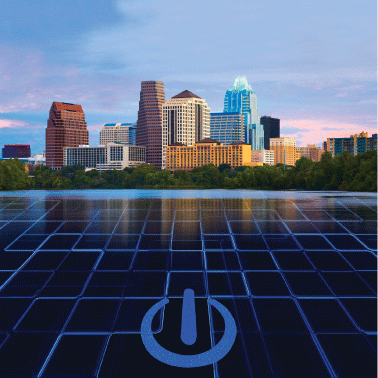 WEBCAST
Pecan Street Project: Smart Grids and Austin's Energy Future
MARCH 26, 2010
Brewster McCracken
Executive Director
Pecan Street Project
Karl Rabago
Vice President of Distributed Energy Services
Austin Energy
Dr. Michael Webber
Associate Director
Center for International Energy and Environmental Policy
What is the talk about?
Can technology allow us to work smarter instead of harder to meet people's energy needs? The city of Austin proposes to lead the nation in developing and deploying smart grid technology that sends energy where it is needed most, allows household appliances to communicate and distribute demand, and provides other efficient solutions. Join us for a discussion on smart grids – what they are, why they're cool – and the future of Austin's energy.
About our presenters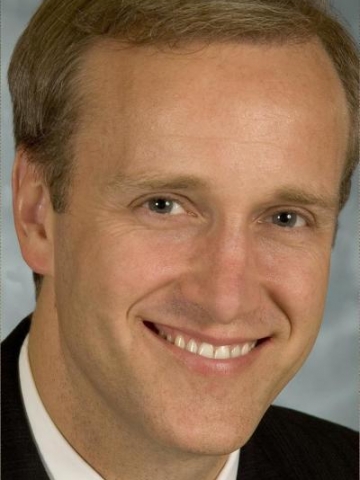 Brewster McCracken
Mr. McCracken is president and CEO of Pecan Street, a research and commercialization institute focused on the utility industry and headquartered at The University of Texas. In July 2014, Time Magazine described Pecan Street's work as "the most extensive energy-tracking study in U.S. history. . . . That kind of data is unprecedented in the electricity industry. . . The Pecan Street team is already using it to upend long-held theories about electricity use." Mr. McCracken was one of three global smart grid project leaders invited by the government of Japan to present at the one-year anniversary conference for the reconstruction of Fukushima in March 2012. In 2013, Smart Grid Today named him one of the nation's "50 Smart Grid Pioneers," and GreenBiz.com named him to its VERGE 25 list of 25 U.S. smart grid leaders. He is the author of numerous research reports on customer energy use. He was elected to two terms on the Austin City Council, serving in a city-wide at large position. Prior to holding elected office, he practiced commercial litigation for nearly a decade with two large international law firms. He is an honors graduate of The University of Texas School of Law and Princeton University, and he holds a master's degree in public affairs from UT's Lyndon B. Johnson School of Public Affairs.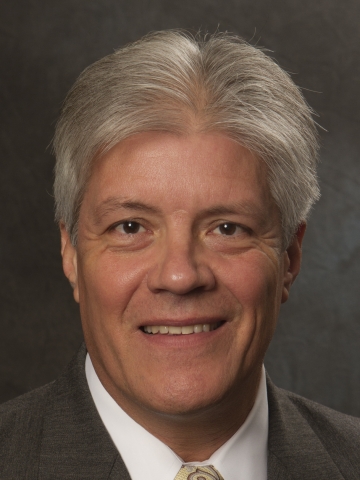 Karl Rabago
Mr. Rábago is the Vice President of Distributed Energy Services at Austin Energy. Mr. Rábago's professional experience includes work for the U.S. Department of Energy, a Texas public utility, and the Enviornmental Defense Fund. Karl has some 25 years experience in energy and climate policy and markets. He is recognized as an innovator in electric utility regulatory issues relating to clean energy services and technologies. A graduate of Texas A&M University with a Bachelor of Business Administration degree in Business Management, Karl is an attorney (University of Texas Law School, J.D. with Honors) with post-doctorate degrees in environmental (LL.M., Pace University School of Law) and military law (LL.M., US Army Judge Advocate General's School). A veteran of more than 12 years in the US Army, he served as an Armored Cavalry officer and member of the Judge Advocate General's Corps, and is Airborne and Ranger qualified.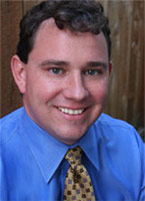 Dr. Michael Webber
Dr. Webber is the Associate Director of the Center for International Energy and Environmental Policy in the Jackson School of Geosciences, Fellow of the Strauss Center for International Security and Law at the LBJ School of Public Affairs, and Assistant Professor of Mechanical Engineering at The University of Texas at Austin, where he trains a new generation of energy leaders through research and education. Prior to joining UT Austin, Michael was a principal investigator for analytical studies of policy issues relevant to energy, innovation, the U.S. industrial base, and national security at the RAND Corporation. Dr. Webber has published more than a dozen peer-reviewed scientific articles; been awarded two patents; and given dozens of lectures, speeches, and invited talks in the U.S. and Europe, including briefings for members of Parliament, senior decision makers in Government, and executives in the private sector.
Videos & Podcasts
Presentations
Lesson Plans