126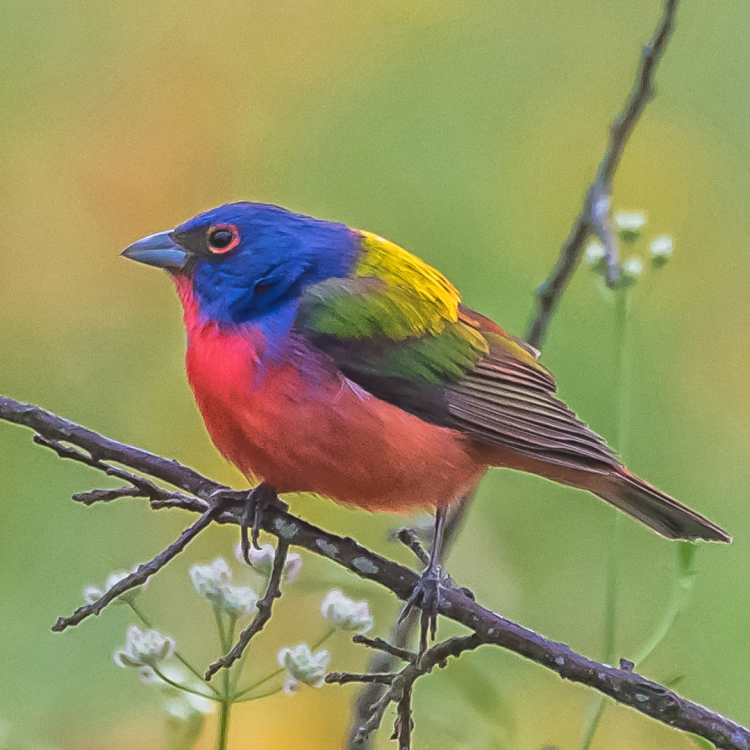 Living Wonders of the Hill Country
SEPTEMBER 29, 2023
Dr. David Hillis
Director of the Biodiversity Center
University of Texas at Austin
What is the talk about?
Discover the enchanting stories that make the Hill Country such a unique place. From colorful wildflowers to endangered species, an incredible variety of plants and animals call this region home. Learn about the importance of preserving the Hill Country's biological diversity and leave with ideas for how you can make a positive difference. Copies of Dr. Hillis's new book, Armadillos to Ziziphus, will be available for purchase on site—don't miss the chance to get your copy signed after the talk!
About our presenter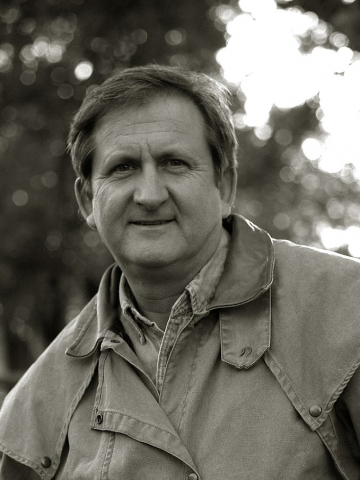 Dr. David Hillis
Dr. David M. Hillis is the director of the Biodiversity Center at the University of Texas at Austin's College of Natural Sciences. He was awarded a MacArthur Fellowship (aka the "Genius Award") in 1999 and was elected to the US National Academy of Sciences in 2008. He is also known for his discovery of numerous new species, including Austin's iconic Barton Springs Salamander.