96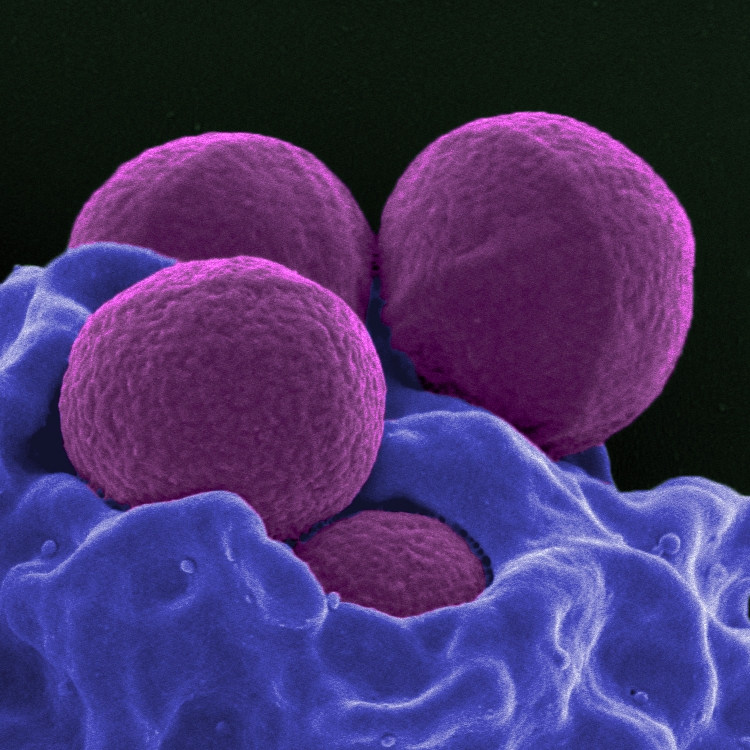 WEBCAST
Better Living Through Microbes
MAY 1, 2015
Dr. Lydia Contreras
Assistant Professor Chemical Engineering
The University of Texas at Austin
What is the talk about?
Microbes are all around us and inside of us, but how can they help improve our lives? By studying how microbes live and adapt to their environments, we can gain insight into how to benefit human health, develop new and cheaper products, and other advancements. One example from Dr. Contreras' research group is their study of microbes that live in and naturally handle the stress of toxic environments. This information is then applied to the design and building of new molecules that can provide early warning systems of disease prevention.
About our presenter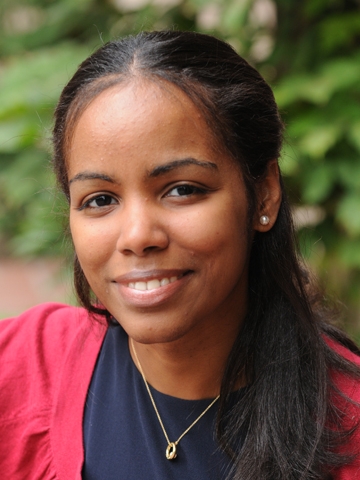 Dr. Lydia Contreras
Lydia Contreras is an assistant professor of chemical engineering at the University of Texas at Austin. She is a Chevron Centennial Teaching Fellow, and has been recently honored as a Health and Environmental Institute Walter E. Rosenblith New Investigator, with a Norman Hackerman Advanced Research Program Early Career Program award, and a National Science Foundation Career award. The Contreras Lab combines biomolecular engineering, genetic studies and computational modeling, to develop novel applications that could beneficially impact human health. The Contreras Lab has been actively involved STEM outreach to underrepresented communities through the Equal Opportunity in Engineering Program of the Cockrell School of Engineering, Breakthrough Austin, and the John L. Warfield Center for African and African American Studies.