1.8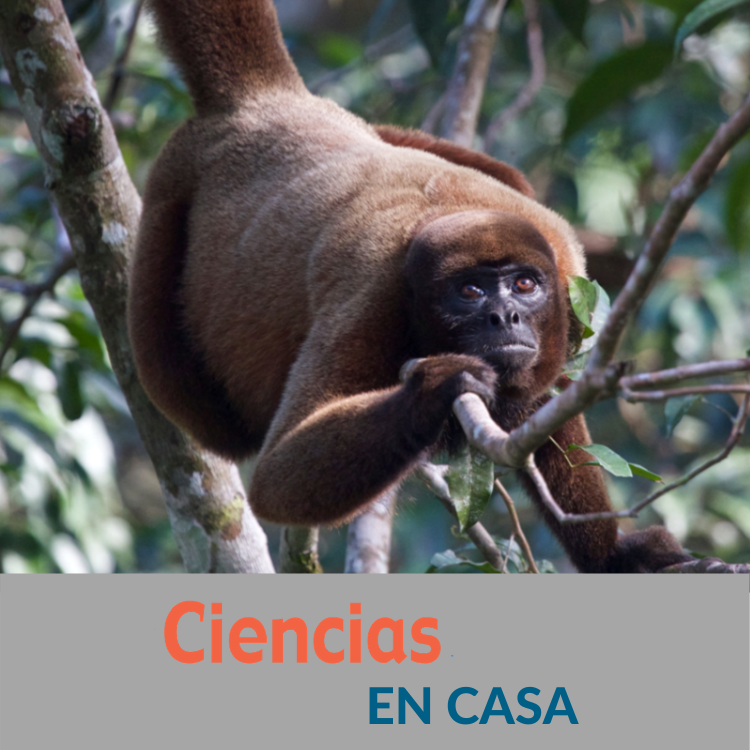 WEBCAST
Increíbles Monos Amazónicos
MAY 14, 2021
Dr. Laura Abondano
Profesora de Cátedra
Departamento de Antropología, Universidad de Los Andes
What is the talk about?
Los humanos hemos estado fascinados con los monos por nuestra cercanía evolutiva con estos animales. Laura Abondano es una investigadora que utiliza métodos de observación en conjunto con técnicas de laboratorio y tecnología moderna para estudiar el comportamiento y la ecología de los monos lanudos en las selvas amazónicas ecuatorianas. Participa en nuestro evento para aprender acerca de el fascinante comportamiento social de estas criaturas y sobre cómo son tan similares y diferentes a los humanos.

Horario: 6:00 - 6:40 p.m.

This Hot Science At Home event will be completely in Spanish and features Dr. Laura Abondano and her research on woolly monkeys.
About our presenter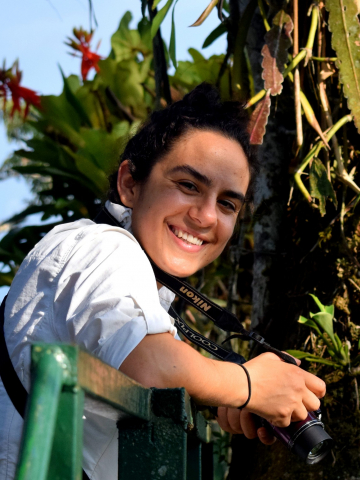 Dr. Laura Abondano
Laura Abondano es una bióloga y antropóloga con más de 10 años de experiencia estudiando monos en los bosques de Ecuador, Colombia y Perú. Su investigación se ha enfocado entender el comportamiento de los monos lanudos, en particular los comportamientos relacionados a la reproducción. Laura también está interesada en trabajar de la mano con comunidades locales con el objetivo de proteger los bosques que los monos y otros animales habitan.