35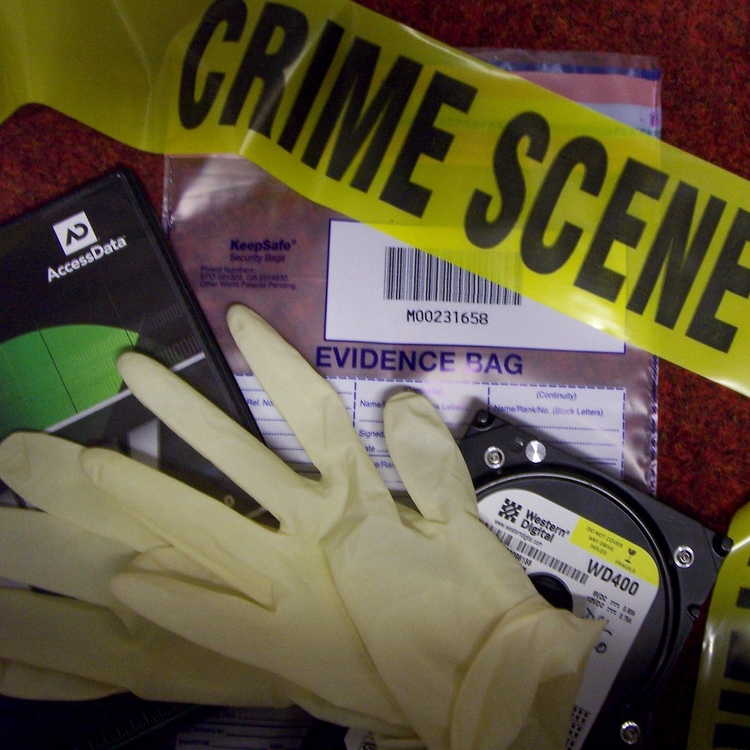 WEBCAST
CSI – Texas: The Science of Sleuthing
MARCH 11, 2005
William L. Ginn
Department of Public Safety's Crime Lab, Austin
What is the talk about?
The scientific collection and evaluation of evidence has taken on an increasingly important role in apprehending and convicting criminals. We've seen the television version of these efforts on shows like CSI, but what goes on in a real crime laboratory? William Ginn, Manager of the Department of Public Safety's Crime Lab in Austin, gives us a view of the scientific procedures used to protect the innocent and capture and convict the guilty. Because the results will be used in court, all of the potential evidence is carefully cataloged and accounted for during every step of each analysis. The crime laboratory that Mr. Ginn supervises deals with finding hidden fingerprints, collecting and matching DNA, using special photographic techniques to reveal evidence, matching bullets and cartridges to firearms, detecting forgeries, analyzing trace evidence like hair and fibers, and identifying drugs and other toxic substances. Mr. Ginn will discuss how four major crimes you may have seen in the news were solved with the help of his laboratory.
About our presenter

William L. Ginn
William Ginn earned a Bachelor of Science in Chemistry from The University of Texas at Austin in 1971 and began his career with the Texas Air Control Board (now part of the Texas Commission on Environmental Quality) as a chemist from 1971-1973. He was responsible for the development and validation of wet chemical methods for the analysis for gaseous air pollutants. He then went to work for the Texas Department of Public Safety's (DPS) Crime Laboratory in 1973, where he received training at the Headquarters Lab in various areas of forensic analysis, including drugs, trace, serology, blood alcohol, and firearms and was then transferred to the Garland field laboratory. At that time, many forensic analysts were "generalists" and did not specialize in any particular area. In 1984, Ginn became the Supervising Criminalist for the Headquarters laboratory's drug analysis section, where he was responsible for section operations, analysis of evidence, clandestine laboratory processing, training new analysts, and providing instruction to police officers. During his 18-year period as a bench analyst and section supervisor, he has provided testimony in County, State, and Federal courts both within and outside Texas over 800 times. In 1991, Ginn became the Assistant Manager of the DPS Field Laboratories where I was responsible for the operations of 12 crime laboratories. In 2000, he became the Manager of the Headquarters Crime Laboratory, where he supervises approximately 70 forensic scientists. In addition to his responsibilities at the Department, he also serves as a volunteer inspector for the American Society of Crime Laboratory Directors/Laboratory Accreditation Board, the nation's largest forensic laboratory accrediting body.
Videos & Podcasts
Presentations
TEK Correlations