105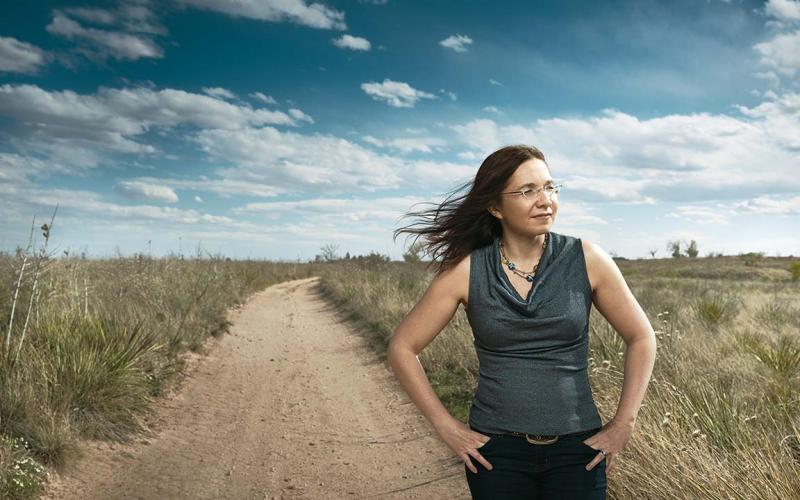 WEBCAST
Climate and Faith, Money and Politics: Can We Build a Sustainable Future?
FEBRUARY 3, 2017
Dr. Katharine Hayhoe
Director of the Climate Science Center, Texas Tech University
What is the talk about?
What risks does climate change pose to Texas? Is a safe and sustainable future possible, given our energy and economic interests, and widespread political rejection of these risks? And why are evangelicals so opposed to accepting the science of climate change? Join us for a lively discussion with Dr. Katharine Hayhoe, climate scientist and an award-winning communicator.
About our presenter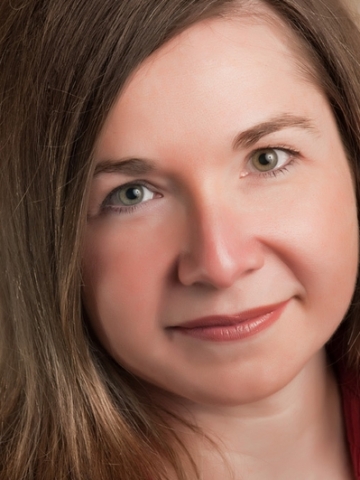 Dr. Katharine Hayhoe
Katharine Hayhoe is an internationally-known atmospheric scientist, author, communicator, and Director of the Climate Science Center at Texas Tech University. She is also an outspoken Christian, the daughter of missionaries and wife of a pastor. She has been featured in the recent South by South Lawn event at the White House and the documentary series Years of Living Dangerously. She has been named one of Christianity Today's 50 Women to Watch (2012), TIME magazine's 100 Most Influential People (2014), Foreign Policy's 100 Leading Global Thinkers (2014), and the POLITICO 50 list of thinkers, doers and visionaries transforming American politics (2016). In 2014, she received the American Geophysical Union's Climate Communication Prize.
Videos & Podcasts
Lesson Plans