124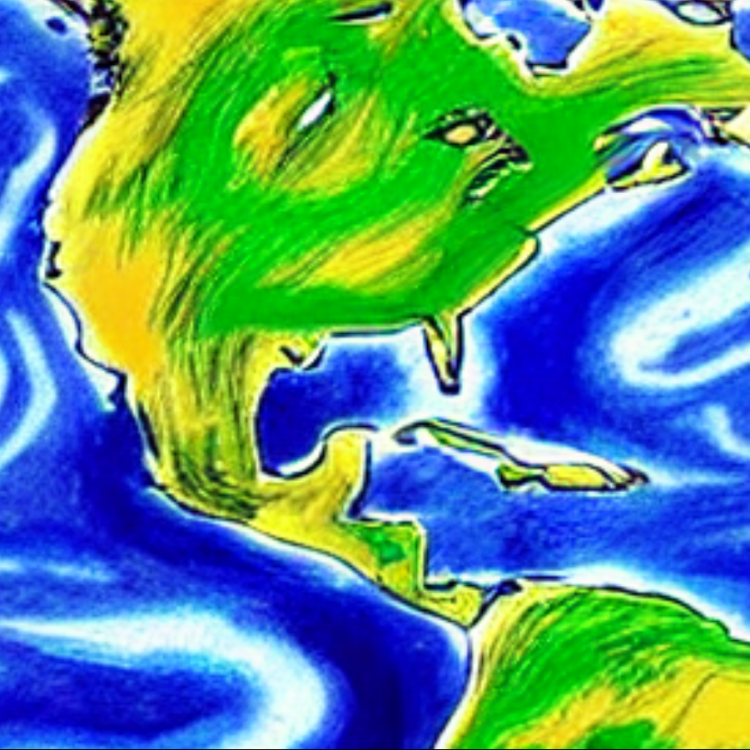 Climate Change: Science to Solutions
FEBRUARY 24, 2023
Dr. Geeta Persad
Assistant Professor
University of Texas at Austin
What is the talk about?
Understanding how climate change will stress our human systems can lead to better decisions and better outcomes for people. Using computer representations that can capture the entire Earth system, geoscientist Geeta Persad conducts research that sheds more light on our climate future and solutions at hand. Our Hot Science - Cool Talks event is a featured event in the Texas Science Festival, sponsored by the College of Natural Sciences at The University of Texas at Austin.
About our presenter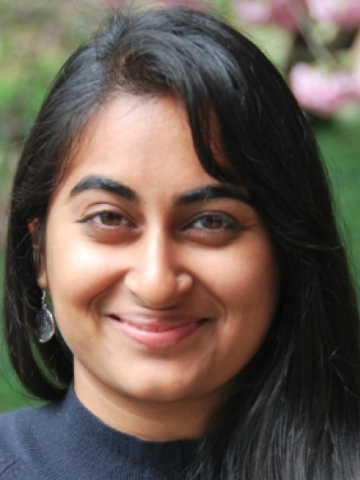 Dr. Geeta Persad
Geeta Persad spent her childhood exploring the Texas Memorial Museum, auditing classes and attending evening lectures at The University of Texas at Austin. After receiving a bachelor's degree in geophysics from Stanford University, she went on to earn a doctorate in atmospheric and oceanic sciences from Princeton University, where she was also a fellow in the Science, Technology, and Environmental Policy program. Now she is an assistant professor of climate science at the Jackson School of Geosciences. Dr. Persad's research focuses on the critical role of particle air pollutants, also known as aerosols, in the climate system over space and time.
Presentations
Lesson Plans