113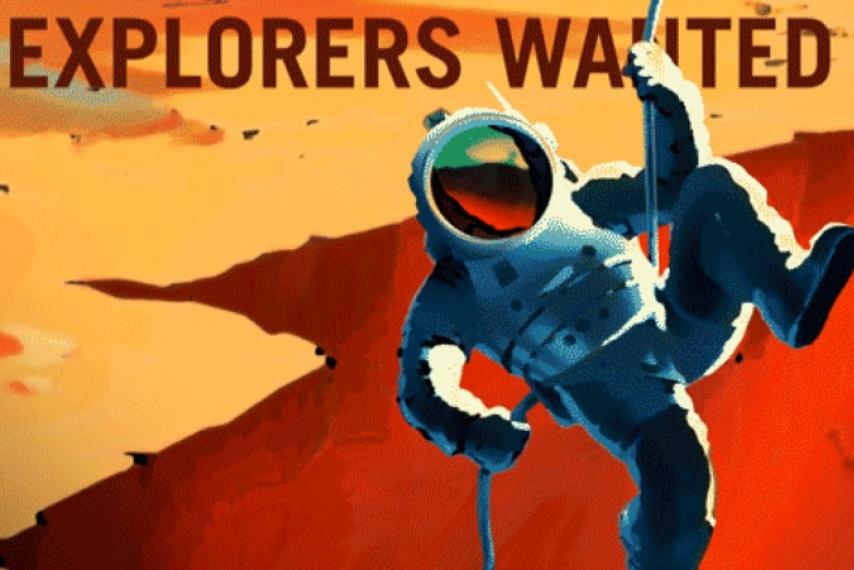 Will We Really Live on Mars?: Investigating the Amazing Red Planet
APRIL 27, 2018
Dr. Joe Levy
Colgate University
Dr. Jeanette J. Epps
NASA Astronaut
REGISTER NOW
What is the talk about?
Is Mars the next step in human exploration of the solar system? What would it take to live and work on the red planet, and what will future explorers need to know in order to survive Martian extremes? Join Dr. Joseph Levy on a journey of endurance and exploration from Earth's remotest outposts to the surface of Mars.

Special appearance by Dr. Jeannette J. Epps, NASA Astronaut. Attendees may meet Dr. Epps as well explore hands-on activities and demonstrations related to space exploration, engineering, astronomy and more as part of Cool Activities. Select the "Schedule& Parking" tab for more details. Dr. Epps will join Dr. Levy for the Q & A session at the end of the talk.

This event will be streamed live.
About our presenters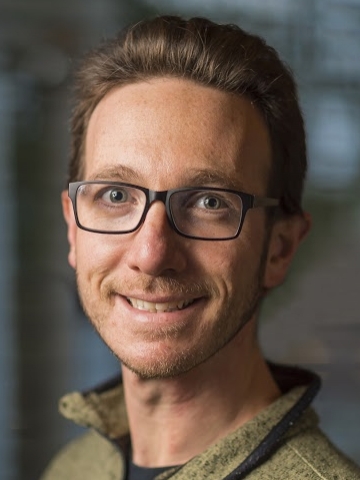 Dr. Joe Levy
Joe Levy is a polar and planetary scientist and an assistant professor of geology at Colgate University. He has spent a dozen field seasons in remote field camps in Antarctica since 2004. His research focuses on understanding how rock, water, ice, and life interact in cold deserts across the solar system, and how changing climate conditions are recorded in icy landscapes. His research at the intersection of exploration, climate change, and space resources has been featured by Wired Magazine, the National Geographic Channel, and the New York Times.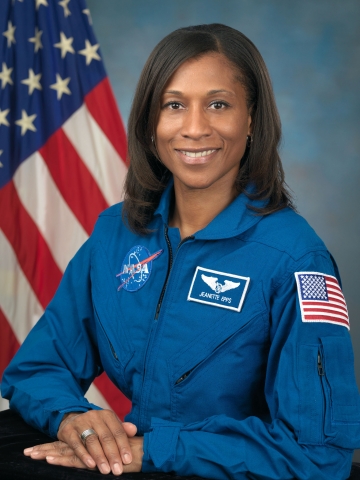 Dr. Jeanette J. Epps
Jeanette J. Epps was selected as an astronaut in 2009. The New York native was a NASA Fellow during graduate school and authored several journal and conference articles. Dr. Epps worked for Ford Motor Company where she received both a provisional patent and a U.S. patent. After leaving Ford, she joined the Central Intelligence Agency (CIA) as a Technical Intelligence Officer before becoming an astronaut.
Registration
This event requires registration. Click on the "Register Now" button to register. If the event is full you will join the waitlist and be notified if additional tickets become available.
REGISTER NOW
Schedule & Location
| Time | Event | Location |
| --- | --- | --- |
| 5:30-6:40 PM | Cool Activities | Performing Arts Center, AISD |
| 7:00-8:15 PM | Talk | Performing Arts Center, AISD |
Parking & Directions
Performing Arts Center, AISD
We have partnered with AISD for this event and it will be held in the Performing Arts Center, located at 1500 Barbara Jordan Blvd. Garage parking is available on-site. Additional parking will be available at the Dell Pediatric Institute (1400 Barbara Jordan).