101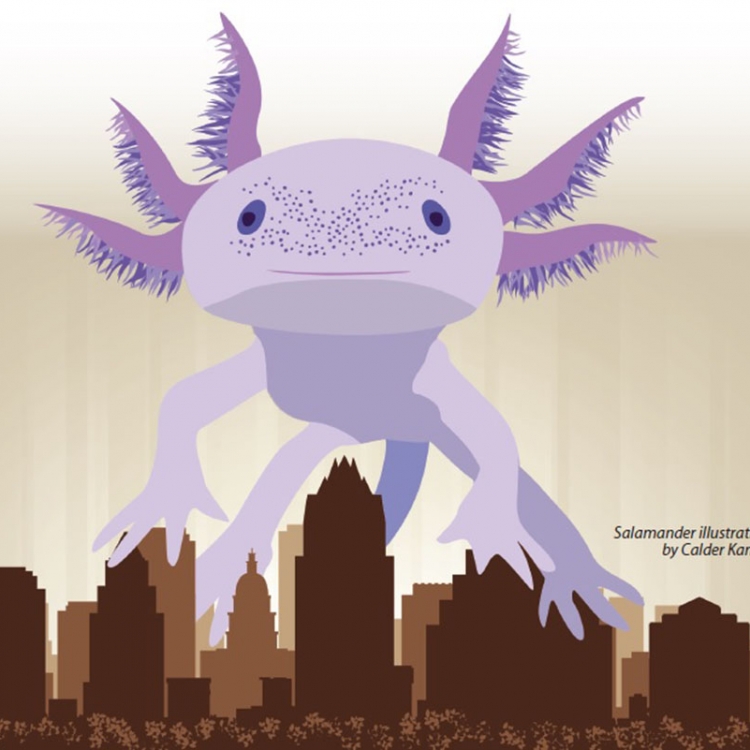 WEBCAST
How a Salamander Saved a City: The Science and Politics of Endangered Species
APRIL 22, 2016
Dr. David Hillis
Professor, Integrative Biology
The University of Texas at Austin
What is the talk about?
How are endangered species discovered? How can they save a city? Barton Springs is a resource unique to Austin drawing thousands of visitors every year. Yet, Barton Springs is home to endangered species of salamanders rarely seen by the public. In the early 1990s, Dr. David Hillis, a professor at The University of Texas, discovered the Barton Springs salamander. Dr. Hillis will share how the Barton Springs salamander was identified as an endangered species and its impact in Austin's economic development.
About our presenter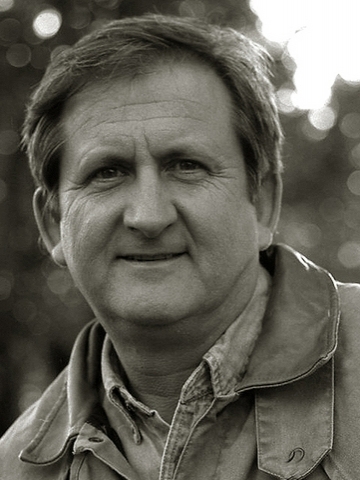 Dr. David Hillis
Dr. Hillis is a professor of Integrative Biology at The University of Texas at Austin. Dr. Hillis is best known for his studies of evolutionary biology. He is a recipient of the prestigious MacArthur Fellowship grant, an award recognizing individuals with "exceptional creativity and promise". Hillis is also a member of the National Academy of Sciences.