17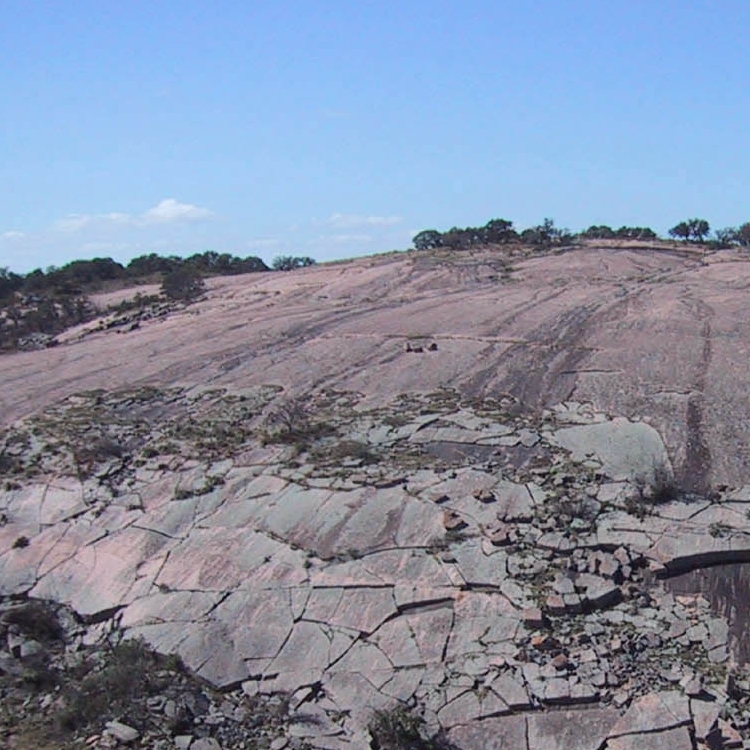 Geologic Wonders of Central Texas
MARCH 22, 2002
Dr. Leon Long
Department of Geological Sciences
The University of Texas at Austin
What is the talk about?
Have you ever wondered why the landforms to the east of Austin are so different from those to the west of Austin? Or, how Enchanted Rock was formed? Central Texas is filled with Geologic Wonders, of easier access and of a more astonishing variety of igneous, sedimentary, and metamorphic rocks, fossils, geologic structures, and complex landforms, than can be seen in any other comparably small region on earth. These Wonders developed in diverse manners, over a vast interval of geologic time. By understanding what they are and how they originated, we are equipped to appreciate them and perhaps to see ourselves in relation to the earth in an entirely different way.
About our presenter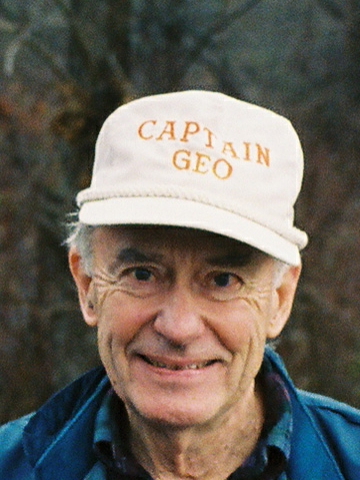 Dr. Leon Long
Leon E. Long is the Second Mr. and Mrs. Charles E. Yager Professor of Geology at The University of Texas at Austin, and a member of the Academy of Distinguished Teachers. He received a Ph.D. from Columbia University in 1959, and began teaching at The University of Texas in 1962. His research is in isotope geology, specifically using naturally occurring radioactivity and its daughter products as a geologic clock (for example, to date the crystallization of a magma), and as a geochemical tracer (for example, to characterize the source rock whose melting produced the magma). Dr. Long team-teaches an introductory course that covers the entire span of geological science, and he wrote the textbook used for the course. In all, he has taught introductory geology to nearly 25 thousand students. He also teaches an undergraduate field course specially designed for students who are not majoring in geological science, and he facilitates a new graduate course that is likewise a general introduction to all of geological science, but as appropriate for a graduate student. He is the 2001-2002 recipient of the Chancellor's Council Outstanding Teaching Award.
Presentations
TEK Correlations