52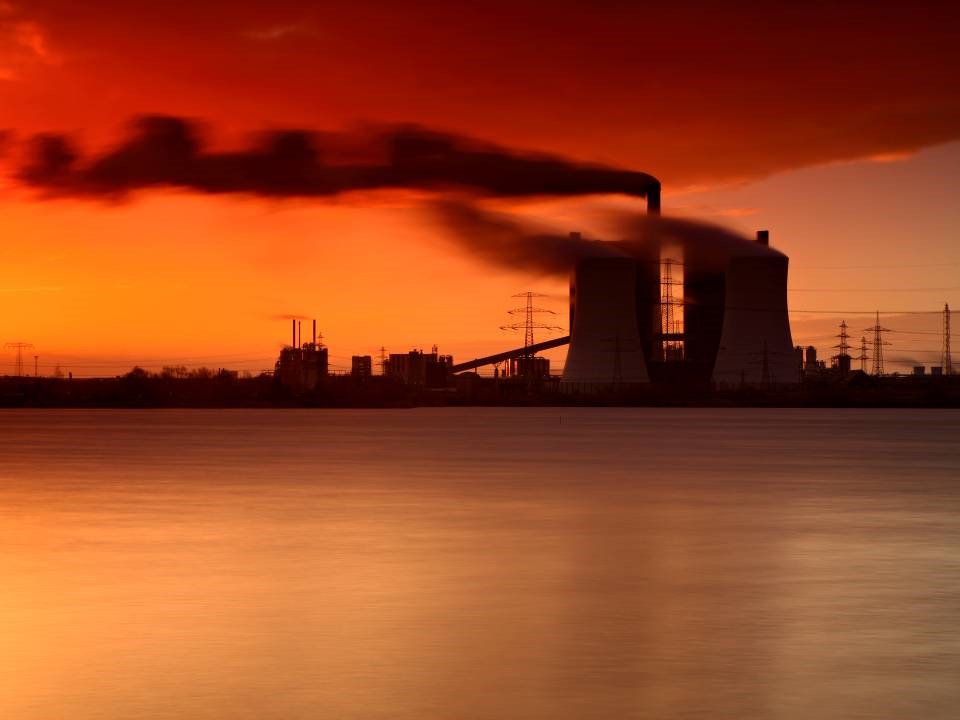 FEBRUARY 22, 2008
Dr. Michael E. Webber
Associate Director
Center for International Energy & Environmental Policy
The University of Texas at Austin
What is the talk about?
Which energy choice is best for our future? There are a growing number of options, from wind to solar to nuclear and even algae, among many others. Is there a silver bullet in our future, and are the measures we are currently taking going to have enough of an impact? Dr. Michael Webber will address the range of energy choices available to us, the inner workings of each, as well as their impacts on the environment, the economy, and national security.
About our presenter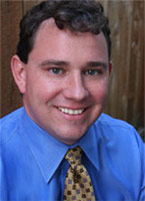 Dr. Michael E. Webber
Dr. Michael E. Webber is the Associate Director of the Center for International Energy and Environmental Policy in the Jackson School of Geosciences, Fellow of the Strauss Center for International Security and Law at the LBJ School of Public Affairs, and Assistant Professor of Mechanical Engineering at The University of Texas at Austin, where he trains a new generation of energy leaders through research and education. Prior to joining UT Austin, Michael was a principal investigator for analytical studies of policy issues relevant to energy, innovation, the U.S. industrial base, and national security at the RAND Corporation. Dr. Webber has published more than a dozen peer-reviewed scientific articles; been awarded two patents; and given dozens of lectures, speeches, and invited talks in the U.S. and Europe, including briefings for members of Parliament, senior decision makers in Government, and executives in the private sector.

Michael's educational background includes a B.A. with High Honors (Plan II Liberal Arts) and B.S. with High Honors (Aerospace Engineering) from UT Austin, and an M.S. (Mechanical Engineering) and Ph.D. (Mechanical Engineering, Minor in Electrical Engineering) from Stanford University, where he was a National Science Foundation Fellow from 1995-1998. In 2005, Michael was recognized as an Outstanding Young Engineering Graduate, and in 2006 was honored as the Commencement Speaker for the spring graduation ceremony. Dr. Webber was selected as a Next Generation Fellow of the American Assembly (founded by President Eisenhower) in 2006 and a Marshall Fellow for 2007.

Webber's recent op-eds on American energy policy and international affairs have been published in daily and Sunday editions of the Austin American-Statesman, Dallas Morning News, San Antonio Express-News, Fort Worth Star-Telegram, and the Houston Chronicle, and in January 2007 he was featured in a documentary about biofuels by the PBS national weekly newsmagazine NOW. Michael lives in Austin, Texas with his wife and three children.
Presentations
Lesson Plans
Learning Modules