59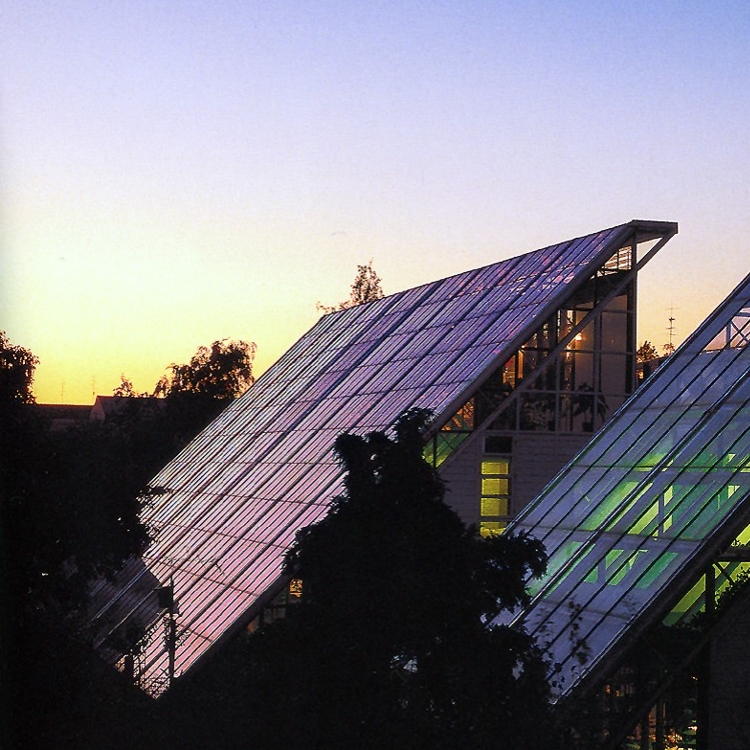 Design with Climate: Building for a Cooler Planet
FEBRUARY 27, 2009
Dr. Werner Lang
Associate Professor, School of Architecture
The University of Texas at Austin
What is the talk about?
Fifty percent of the world's energy consumption and CO2 emissions come from modern buildings, building trades and construction. Is it possible to greatly reduce our energy use simply by designing buildings differently? What about choice of materials and new – or even ancient – technologies to passively heat, light, and cool buildings?
About our presenter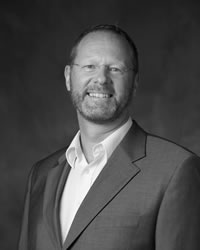 Dr. Werner Lang
As a young man living through the gas crises of the 1970's Dr. Lang could not escape the effects of limited energy access in an energy hungry world, as streets emptied of cars and work stopped due to gas shortages. Watching his country come to a standstill from a lack of access to energy led Dr. Lang to study energy usage in buildings and ways to make building systems more efficient and sustainable. Dr. Lang joined the UT School of Architecture Faculty in 2008, where he is currently teaching building construction, sustainable design and the use of renewable energies in architecture. His focus in research is on the energy performance of buildings and the relationship between the environment and architectural design. Dr. Lang is member of the Center for Sustainable Development at the UTSOA. He is a practicing and licensed architect and one of three managing directors of Lang Hugger Rampp GmbH Architects, Munich.
Presentations
Lesson Plans