13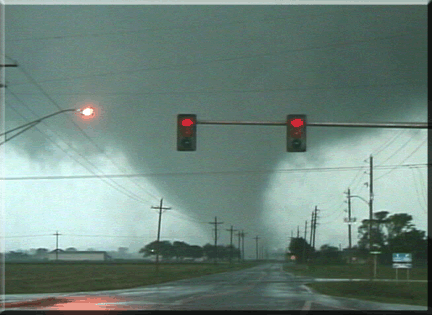 Tracking Tornadoes: Examples from Oklahoma and Texas
APRIL 20, 2001
Mr. Troy M. Kimmel
Lecturer, Department of Geography
The University of Texas at Austin
Chief Meteorologist, KEYE Television (CBS)
What is the talk about?
During periods of severe weather, have you ever wondered about all thesatelllite and radar displays that you see on TV or on the internet and what that information means? Radar and satellite technology has progressed to the point that we can "see" small scale features in the atmosphere, and more precisely, in thunderstorms that we've never been able to "see" before. Using recent examples from tornadoes in Oklahoma City and Jarrell, Texas, this talk will concentrate on tornado detection and the radar and satellite signatures that are commonly seen.
About our presenter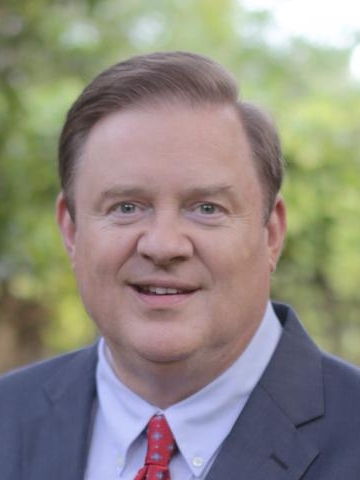 Mr. Troy M. Kimmel
Troy M. Kimmel Jr. is a Lecturer in Studies in Weather and Climate in the Department of Geography at the University of Texas where he teaches undergraduate classes. In addition, with a long time background in broadcast meteorology, he is the Chief Meteorologist for KEYE Television (CBS) as well as for KVET/KASE/KFMK Radio in Austin. He is a member of the American Meteorological Society and the National Weather Association.