10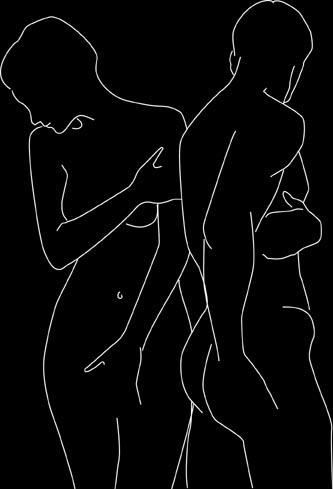 JANUARY 26, 2001
Dr. Michael Ryan
Clark Hubbs Regents Professor of Zoology
The University of Texas at Austin
What is the talk about?
Darwin's second great theory, sexual selection, attempts to explain why males are males and females are females. In this lecture Dr. Michael Ryan explores the diversity of differences between male and female animals, asks why such differences have evolved, and touches upon some of the differences between males and females in our own species. In addition, he emphasizes the scientific method, illustrating how observations and descriptions from the natural world are combined with experimental approaches to understanding how selection and evolution is responsible for the diversity of the world around us.
About our presenter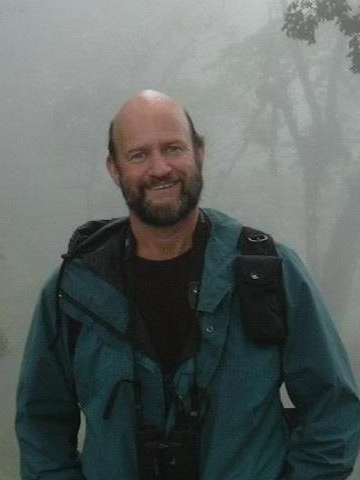 Dr. Michael Ryan
Michael Ryan, the Clark Hubbs Regents Professor of Zoology, began his career at The University of Texas at Austin in 1984. He came to UT from a post-doctoral Miller Fellowship at the University of California at Berkeley and received his Ph.D. in Neurobiology and Behavior from Cornell University. Since that time, Dr. Ryan has established himself as a leading expert in the evolution and mechanisms of animal behavior, with particular emphasis on communication and sexual selection. To date, he has written a book on communication in tungara frogs, is the editor of two more books on frog communication, and has over 140 publications in journals including Science, Nature, and the Proceedings of the National Academy of Sciences. Dr. Ryan is very actively involved with the Zoology/Ecology, Evolution, and Behavior graduate program, having served as its faculty advisor from 1993 to 1998 Courses he has taught range from graduate seminars in Human Language and Animal Communication to a non-major course in Ecology, Evolution and Society. Dr. Ryan has been invited to deliver guest lectures worldwide on the topics of animal behavior.