36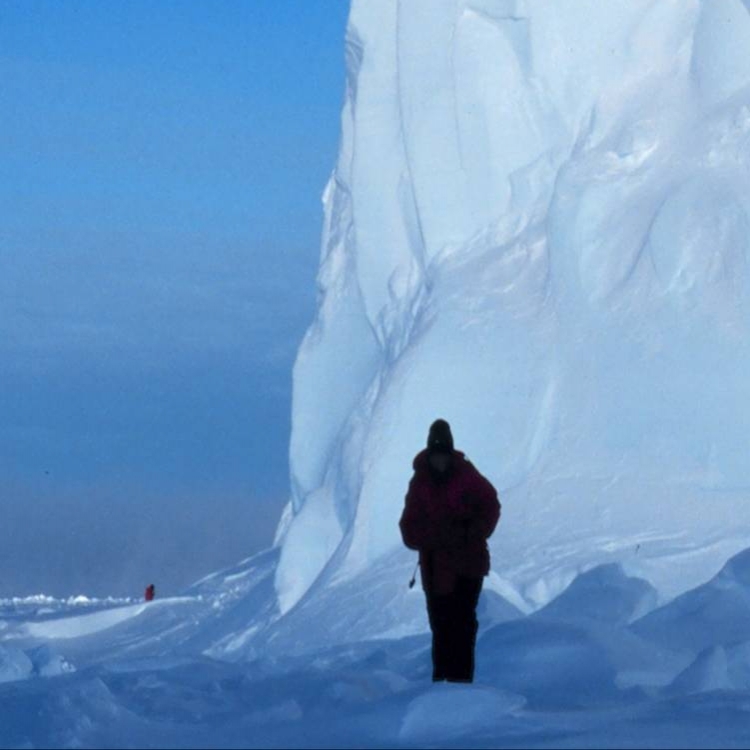 WEBCAST
Ice Adventures: Tracking Evidence of Abrupt Climate Change Across the Tropics
APRIL 15, 2005
Dr. Lonnie G. Thompson
Byrd Polar Research Center
The Ohio State University
What is the talk about?
While Antarctica and Greenland may first come to mind when thinking of frozen fields of ice, glaciers occur widely across the planet – even on the equator! These glaciers at tropical latitudes preserve paleoclimate histories unattainable elsewhere. Unfortunately, these glaciers are rapidly melting. Not only does this destroy the paleoclimate information, the glaciers are the primary source of water for hydroelectric power production, crop irrigation, and municipal water for many areas of the world. Because of unprecedented global warming and the subsequent rapid rate of melting, the glaciers are not being replenished, and the waters will soon cease to exist for these areas. Dr. Thompson will explore the work done on ice both on Antarctica and in the tropics. The rates of change will be examined on time scales ranging from only a couple of years, to tens of thousands to years. It is important to place these changes in the proper context because 70% of the global population lives in the tropical regions where these changes in glaciers are occurring.
About our presenter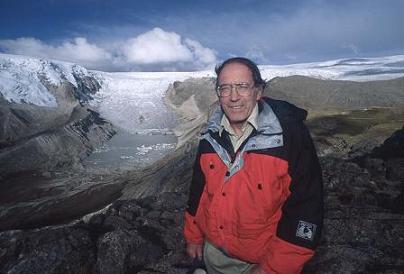 Dr. Lonnie G. Thompson
Lonnie G. Thompson is a Distinguished University Professor in Geological Sciences and Research Scientist in the Byrd Polar Research Center, both at The Ohio State University. His long list of awards most recently includes the 2005 Tyler Prize for Environmental Achievement which was announced in March. Dr. Thompson has received over 50 grants and published nearly 200 scientific articles. He maintains an active field research program, in which Dr. Thompson drills ice cores from Earth's most daunting peaks. He was the first to show that it was possible to get deep cores from high mountain peaks. Then he extracted paleoclimate records showing how temperatures on our planet has changed during recent geologic times. Three years ago, Dr. Thompson showed that the famous snows on Mt. Kilimanjaro, Africa, have been there for more than 11,000 years, but may be gone in 2015. His research lab is quickly trying to collect ice cores from endangered tropical glaciers, such as Mt. Kilimanjaro, before warming destroys them.
Videos & Podcasts
Presentations
TEK Correlations