60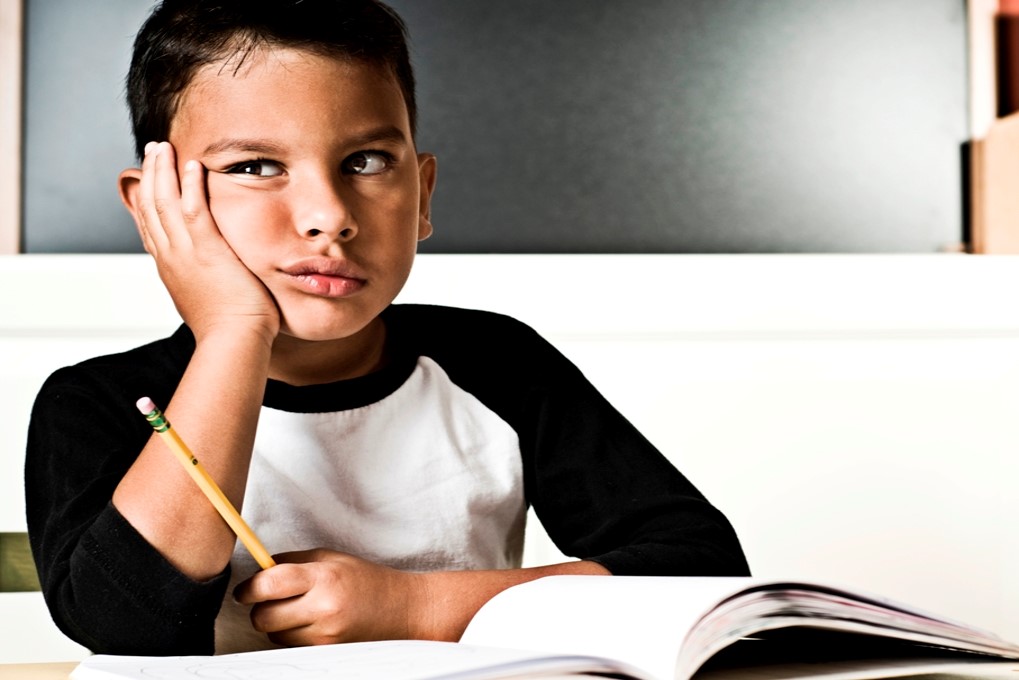 WEBCAST
How We Learn and How We Don't
APRIL 17, 2009
Dr. Bob Duke
Professor in Music and Human Learning
The University of Texas at Austin
What is the talk about?
Why do some students learn while some fall behind? What happens in the brain when we learn? Research over the past two decades has deepened our understanding of the fundamental principles of human learning, yet much of what we do in the classroom seems to ignore these principles. Join us for an evening of brain exploration as the Environmental Science Institute presents "How We Learn… and How We Don't" by Dr. Bob Duke.
About our presenter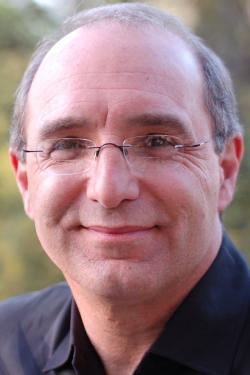 Dr. Bob Duke
Dr. Bob Duke is the Marlene and Morton Meyerson Centennial Professor in Music and Human Learning, University Distinguished Teaching Professor, Elizabeth Shatto Massey Distinguished Fellow in Teacher Education, and Director of the Center for Music Learning. He is the founder of the National Forum on Research in Motor Learning and Music, a research collaborative devoted to the study of motor skill development and procedural memory consolidation. A former studio musician and public school music teacher, he has worked closely with children at-risk, both in the public schools and through the juvenile court system, and he directs an active research program in motor skill learning and procedural memory at UT. Dr. Duke has served on the editorial boards of the Journal of Research in Music Education, the Bulletin of the Council for Research in Music Education, Psychomusicology, and other publications, and he has directed national research efforts under the sponsorship of such organizations as the National Piano Foundation and the International Suzuki Institute. He lectures frequently on the topics of human learning, systematic observation and evaluation, and behavior management, presenting workshops and teaching demonstrations throughout North America. He is the author of Scribe 4 behavioral analysis software, and his most recent books are Intelligent Music Teaching: Essays on the Core Principles of Effective Instruction and The Habits of Musicianship: A Radical Approach to Beginning Band, which he co-authored with Jim Byo of Louisiana State University. The Habits of Musicianship, released in the spring of 2007, is distributed online cost-free through the Center for Music Learning.
Videos & Podcasts
Presentations