120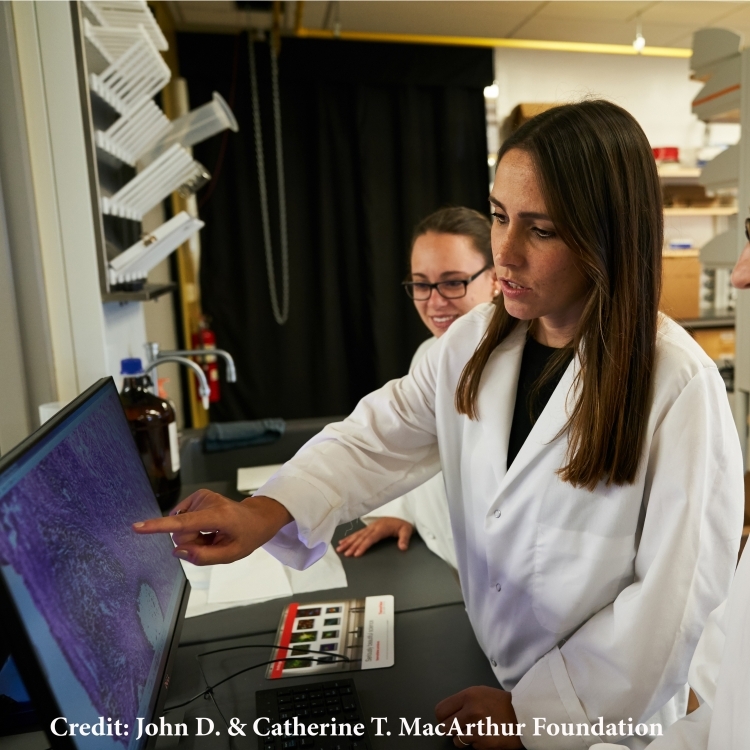 WEBCAST
Detecting Cancer by Touch
SEPTEMBER 20, 2019
Dr. Livia Eberlin
Professor, Chemistry
University of Texas
What is the talk about?
Cancer surgeries are complex procedures that require high levels of precision. New technologies that allow rapid and accurate detection of cancer during surgery could significantly improve treatment of cancer patients. Dr. Eberlin will share her team's breakthrough in developing the MasSpec Pen technology for rapid and accurate cancer detection during surgery.
About our presenter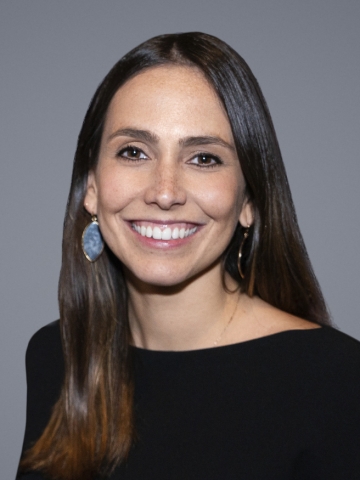 Dr. Livia Eberlin
Livia S. Eberlin studied and researched Chemistry at the State University of Campinas, Purdue University and Stanford University before coming to UT in 2016. Eberlin is the recipient of a NIH/NCI K99/R00 Pathway to Independence Award, a Moore Inventor Fellowship, and a MacArthur Fellowship (aka "The Genius Award). Her research centers around the development of micro-scale chemical analysis for disease detection and diagnosis to improve health care, especially for cancer patients.