29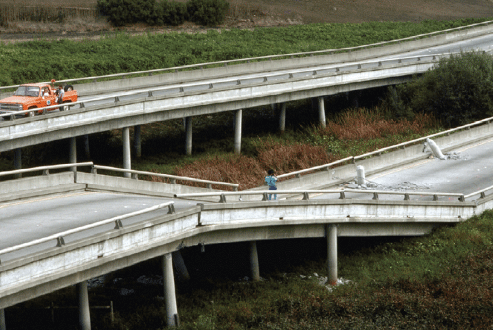 WEBCAST
Citizen Science: Man vs. Machine in Providing Rapid Earthquake Information
MARCH 26, 2004
Dr. David Wald
Supervisory Research Geophysicist National Earthquake Information Center
U.S.Geological Survey
What is the talk about?
Recent technological advances in computer and communication technology, as well as developments in seismic networks in the United States, have allowed seismologists to rapidly respond to earthquakes in revolutionary ways. Rather than limiting post-earthquake information to simply epicenter and magnitude, we can now rapidly provide maps of the intensity of shaking over the region affected by a damaging earthquake. One system, called "ShakeMap", relies on shaking levels recorded at seismic stations to map out the distribution of shaking, pointing to the areas most shaking and likely to have experienced damage. These maps now provide the basis for emergency response coordination, estimation of damage and losses, and information for the public and the media. The second system, the Community Internet Intensity Maps (more commonly referred to as "Did You Feel it?") is a unique approach to Citizen Science. By collecting reports of what was felt and observed earthquake effects through the World Wide Web immediately after the shaking subsides, we can rapidly map out the extent and distribution of shaking and damage in any area of the country. Remarkably, the public has taken kindly to "Did You Feel it?". In fact to date, we have logged over 350,000 individual entries to our questionnaire nationwide. This includes entries from all 50 states, plus the US Territories, indicating that the earthquake problem is indeed nationwide! In this lecture Dr. Wald will describe the science and technology behind these two new systems, including the complex nature of ground shaking and its effects on people and the built environment.
About our presenter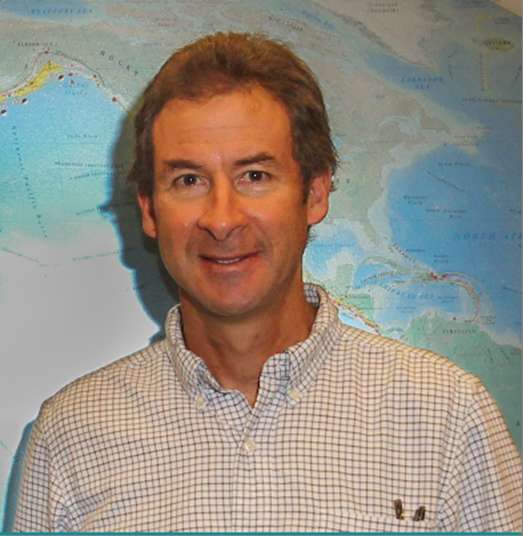 Dr. David Wald
Dr. David Wald received his Ph.D. in Geophysics in 1993 from the California Institute of Technology. Dr. Wald's research include the evaluation of ground motion amplification in basin environments, the estimation of rupture process from earthquakes; analysis of ground motion hazards, and earthquake source physics. Dr. Wald was involved in Real-time Seismology including the generation of real-time ground motion shaking and intensity maps for damaging earthquakes. He developed and managed both the ShakeMap system and the Community Internet Intensity Maps (popularly called "Did You Feel it?") for post-earthquake response and information. Dr. Wald was awarded the Southern California Emergency Services Association's Diamond Award for outstanding service and support to the Field of Emergency Management in 2000 and was the Associate Editor for the Bulleting of the Seismological Society of American from 1996 to 2000.  Articles and broadcast about his work have appeared in New York Times, Los Angeles Times, Christian Science Monitor, USA Today, San Francisco Chronicle, Associated Press, PBS, CNN, FOX, ABC, CBS, MS-NBC, Learning Channel, History Channel, TechTV, BBC, NHK, NPR and Voice of America.
Videos & Podcasts
Presentations
TEK Correlations