40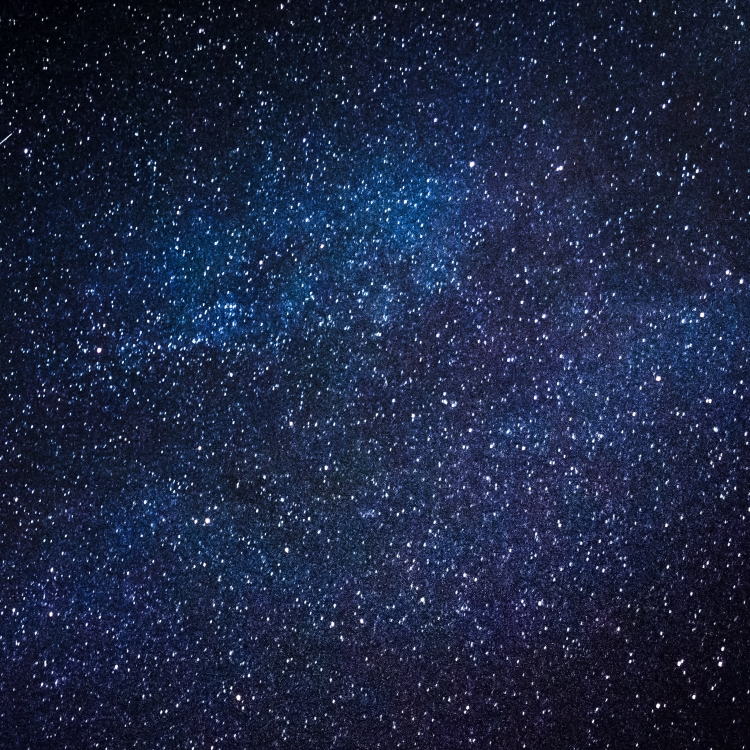 FEBRUARY 2, 2006
Dr. Michael Starbird
University Distinguished Teaching Professor in the Department of Mathematics
The University of Texas at Austin
What is the talk about?
Infinity is big. For thousands of years, people also thought it was incomprehensible–an idea so vast that understanding it was beyond the scope of any person's finite mind. But a child's method of sharing–'one for me, one for you'–, an Infinite Inn, a barrel containing infinitely many Ping-Pong balls, and a game called Dodge Ball combine to take us to infinity. And beyond.
About our presenter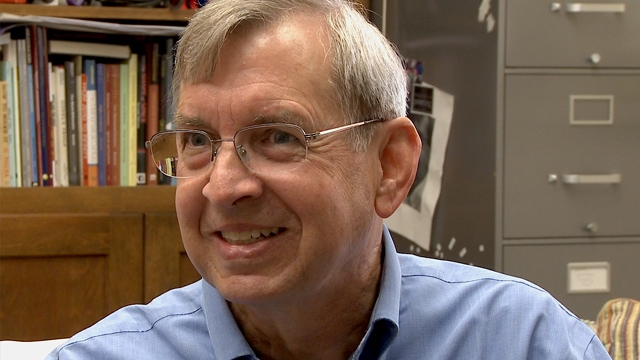 Dr. Michael Starbird
Dr. Michael Starbird is a University Distinguished Teaching Professor in the Department of Mathematics. His numerous awards include a Minnie Piper Stevens Professorship, the Jean Holloway Award for Teaching Excellence and the Friar Society Centennial Teaching Fellowship.

Dr. Starbird seeks to make sophisticated mathematics accessible and enticing to the public. He has produced two math courses for The Teaching Company, has developed a class on higher-level mathematics for liberal arts students and is a co-author (with UT graduate Edward Burger) of "The Heart of Mathematics: An Invitation to Effective Thinking." The book won a 2001 Robert W. Hamilton Book Award.

Dr. Starbird's mathematical specialty is topology, which concerns abstract geometrical issues. He joined The University of Texas at Austin as a faculty member in 1974, and served as an associate dean in Natural Sciences from 1989 to 1997. He serves on the national education committees of the Mathematical Association of America and the American Mathematical Society.