15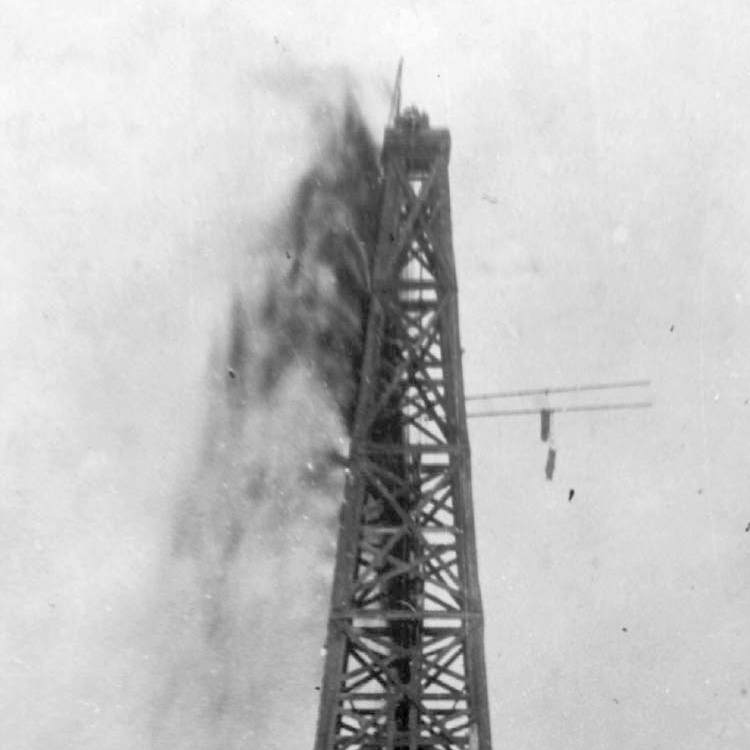 Energy: A Global Challenge
OCTOBER 12, 2001
Dr. William Fisher
Jackson School of Geosciences
The University of Texas at Austin
What is the talk about?
Global energy reserves have been a national concern since the first oil crisis more than two decades ago, and the recent debate on national energy policy has brought this topic back into public discourse. Dr. William Fisher is an expert on global energy reserves and has been an advisor to several past presidents. Dr. Fisher will talk about the history of global energy usage and tell us what he believes the future is for energy and energy resources.
About our presenter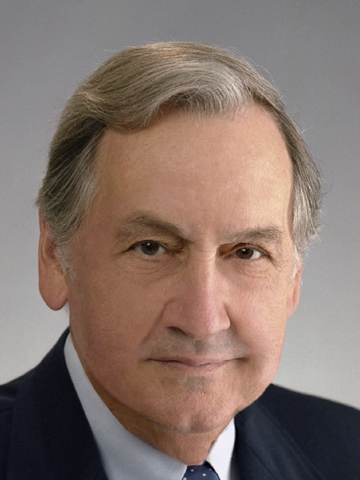 Dr. William Fisher
Dr. Fishers' principal interests are in basin analysis, sequence stratigraphy, depositional systems, and petroleum geology. Dr. Fisher also researchers analytical efforts in energy resource assessment and energy policy. Within the University Dr. Fisher chairs the Executive Committee of the Geology Foundation and chairs the Steering Committee of the Jackson School of Geosciences. He also serves on the National Petroleum Council which is advisory to the Secretary of Energy, the Interstate Oil and Gas Compact Commission, the Board of Environmental and Energy Systems of the National Research Council, and several committees of professional geological societies. Fisher is trustee of the American Association of Petroleum Geologists Foundation, the American Geological Institute Foundation, and the Southwest Research Institute. Within the National Academy of Engineering he currently chairs Section 11 (Petroleum, Mining and Geological Engineering).
Presentations
TEK Correlations