58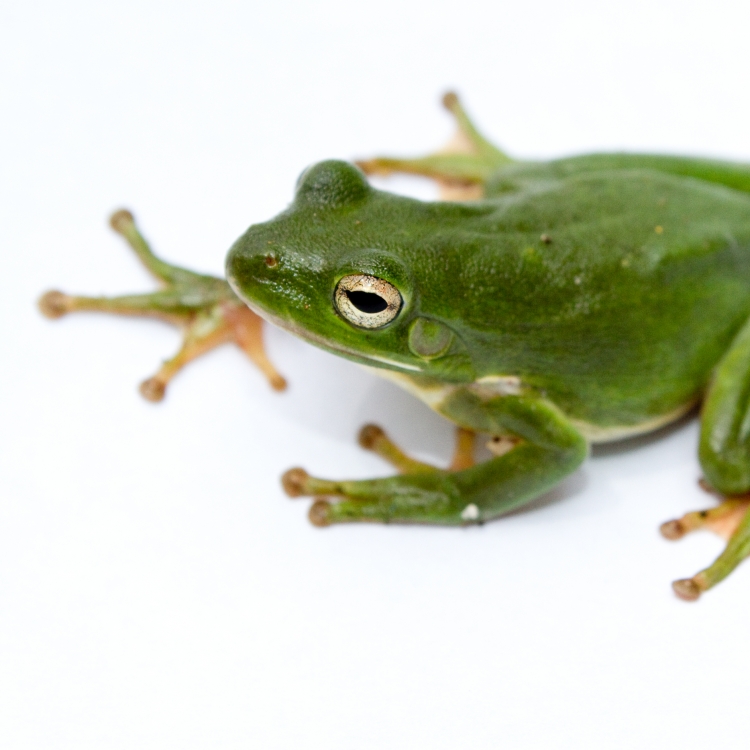 From Silent Spring to Silent Night
JANUARY 30, 2009
Dr. Tyrone Hayes
Professor
University of California, Berkeley
What is the talk about?
Agriculture in the United States uses millions of pounds of pesticides and herbicides per year. At the same time, many amphibians are 'feminizing' – meaning male frogs and toads, among other animals, are producing eggs instead of sperm. Are agricultural chemicals to blame? What are the implications for human fertility and health? Join us as one of the nation's leading experts on the effects of agricultural chemicals on hormones, Dr. Tyrone Hayes, answers these questions and more.
About our presenter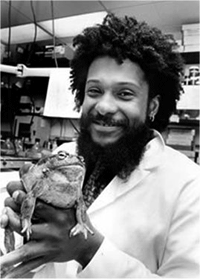 Dr. Tyrone Hayes
Dr. Tyrone Hayes's work is transforming biology one battle at a time. From a very early age, he knew that he was interested in biology, amphibians in particular. Always fascinated by frogs and toads, this fascination turned into a reality and a career. Dr. Hayes's work paves the way for an integrative approach to understanding how an organism reacts to changes in its environment. Recently his work has gained international recognition for demonstrating how atrazine, a widely used pesticide which is now found in many water sources, has been shown to alter reproductive development (act as an endocrine disruptor) in frogs even at extremely low levels. Beyond his integrative work in conservation, he has won numerous teaching awards, conservation awards, and recognition as a leader in the scientific community.