22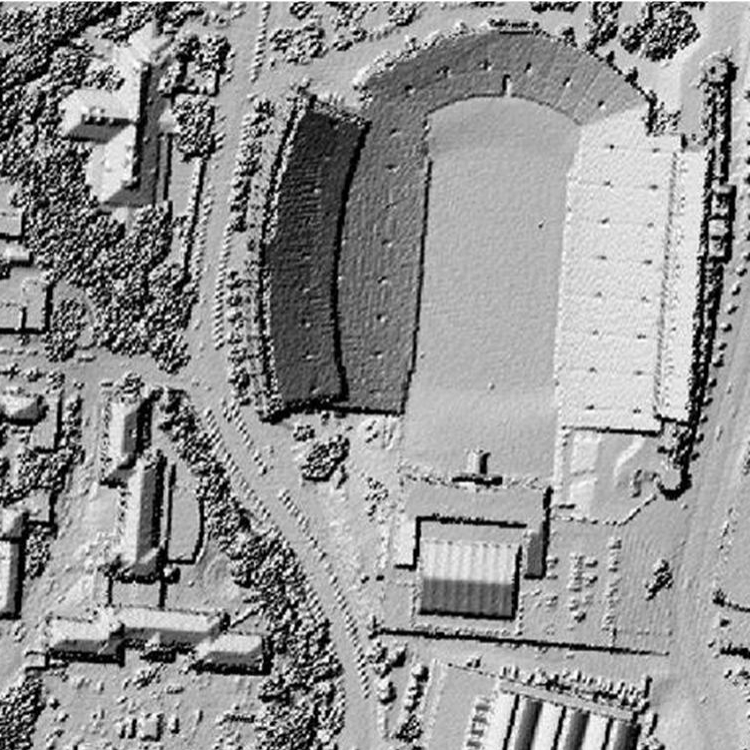 I Spy…Seeing Our Environment in a New Light: The Technology of Remote Sensing
JANUARY 24, 2003
Dr. Kelley Crews-Meyer
Assistant Professor, Department of Geography
The University of Texas at Austin
What is the talk about?
Dr. Crews-Meyer's presentation covers the fundamentals of remote sensing of the environment, with particular attention to multi-spectral optical satellite systems. The number of satellites collecting information about the global environment is rapidly increasing. Much of this information is publicly available for little to no charge. But how can people make use of this information? The principles of remote sensing are explained through analogies to a picture taken with an everyday camera. Numerous images of the Austin area are used to illustrate what a remote sensing analyst "sees" in Austin, and how that vision compares to what we see everyday as we walk around our homes, schools, and businesses.
About our presenter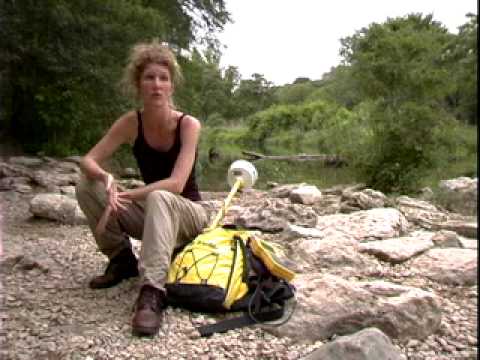 Dr. Kelley Crews-Meyer
Dr. Kelley A. Crews-Meyer is an Assistant Professor in the Department of Geography at the University of Texas at Austin. She received her Ph.D. in Geography from the University of North Carolina at Chapel Hill in 2000, and also holds degrees in Marine Science and Public Policy. Her research focuses on linking remote sensing, Geographic Information Systems (GIS), and quantitative landscape ecology with fieldwork for environmental analysis of landcover/landuse change. In particular, Dr. Crews-Meyer investigates the spatial and temporal patterns found on landscapes as a result of human-environment interactions and their impacts on the policy process. Her fieldwork and research has concentrated in developing countries including Peru, Ecuador, and Thailand. She was recently brought to Rio de Janeiro, Brasil to speak at the International Open Meeting on Human Dimensions of Global Change. Her recent publications include articles in Photogrammetric Engineering and Remote Sensing; Agriculture, Ecosystems, and Environment; and Geocarto International. She also has published a new book co-edited with Dr. Stephen J. Walsh entitled Linking People, Place, and Policy: A GIScience Approach. Dr. Crews-Meyer founded and directs the new University of Texas Geographic Information Science Center in the Department of Geography, College of Liberal Arts. She is also one of three Associate Directors of the Environmental Science Institute, and has affiliations at the Center for Space Research, Population Research Center, and Lozano Long Institute of Latin American Studies. She teaches Remote Sensing of the Environment, Environmental GIS, and Environmental Policy and Ecology. She also teaches an ESRI-authorized short course on GIS as well as training seminars on landcover classification and pattern analysis.
Videos & Podcasts
Presentations
TEK Correlations